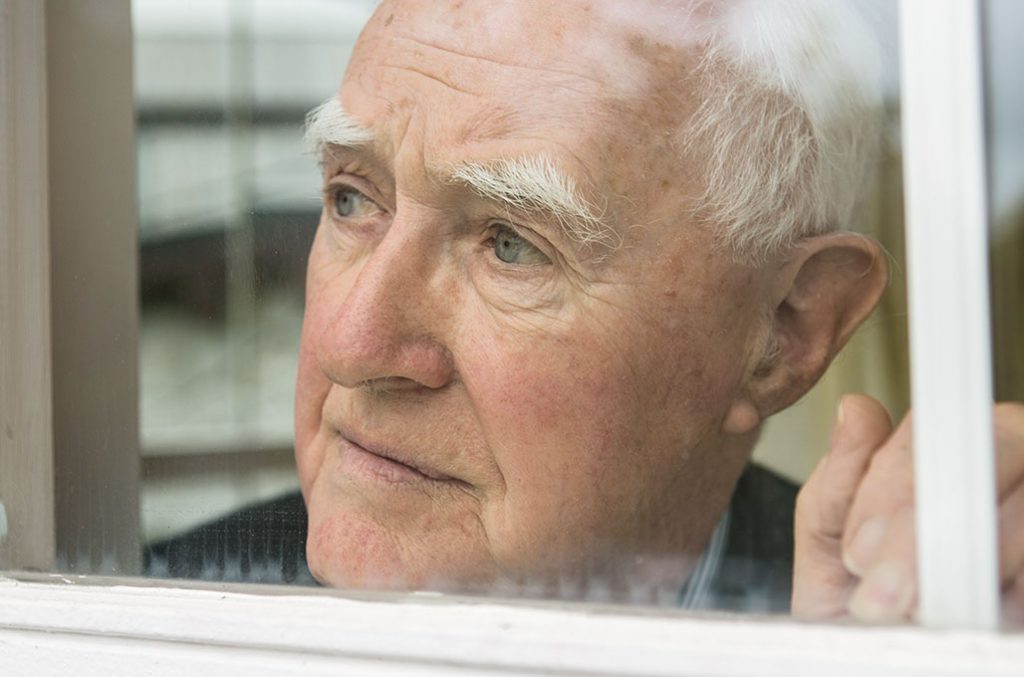 Desmond O'Grady is a Jesuit priest who served in many prominent positions throughout Ireland. He was recently diagnosed with Alzheimer's. He shares what living with the disease has taught him and how it has changed the way he lives life. [Interviewer] And that's the great thing about being open about it. You know, once it's…
VIEW THIS STORY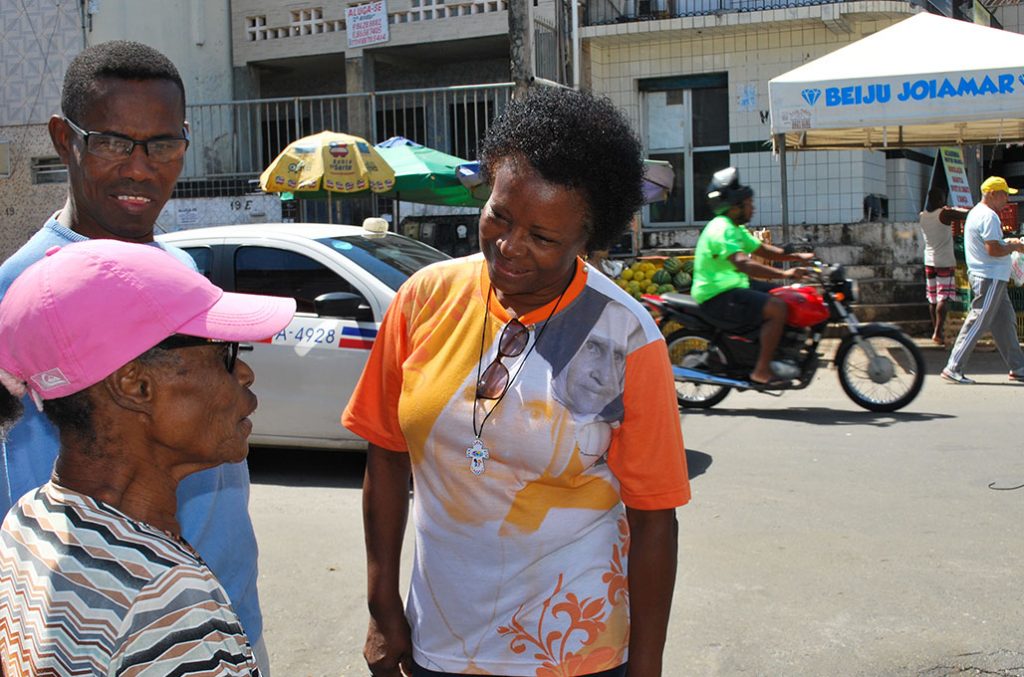 On one of these visits, we found a young woman with four children who had nothing to eat. The mother was crying and showing us the empty pots. I looked at Anna, and she looked at me. There was a lady nearby selling jackfruit, and we asked the lady for a piece. Anna shared the…
VIEW THIS STORY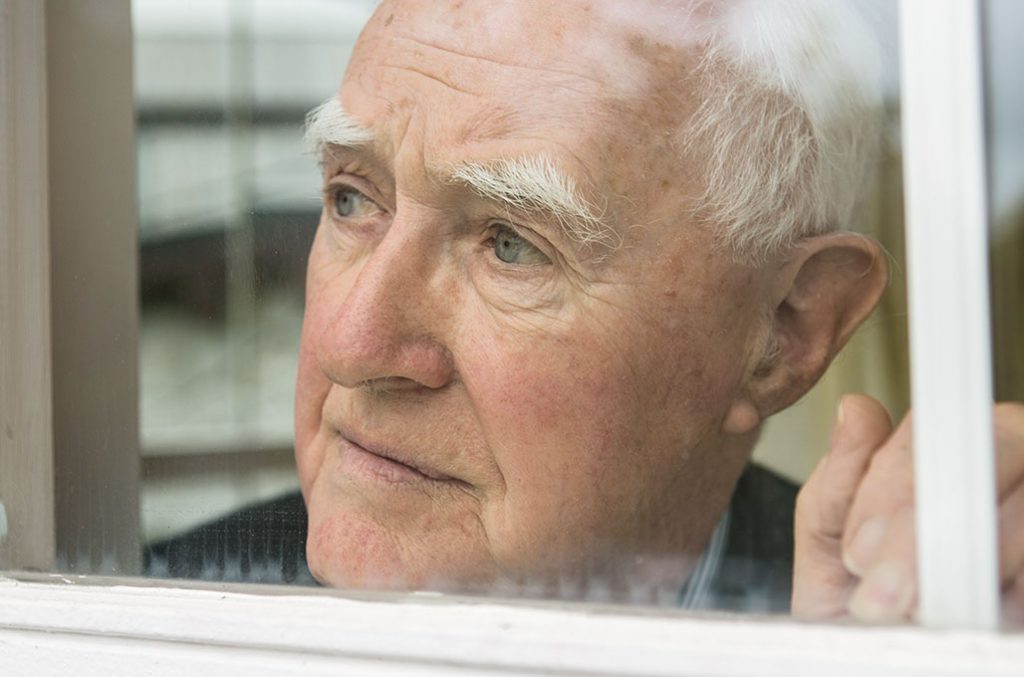 Desmond O'Grady is a Jesuit priest who served in many prominent positions throughout Ireland. He was recently diagnosed with Alzheimer's. He shares what living with the disease has taught him and how it has changed the way he lives life.
VIEW THIS STORY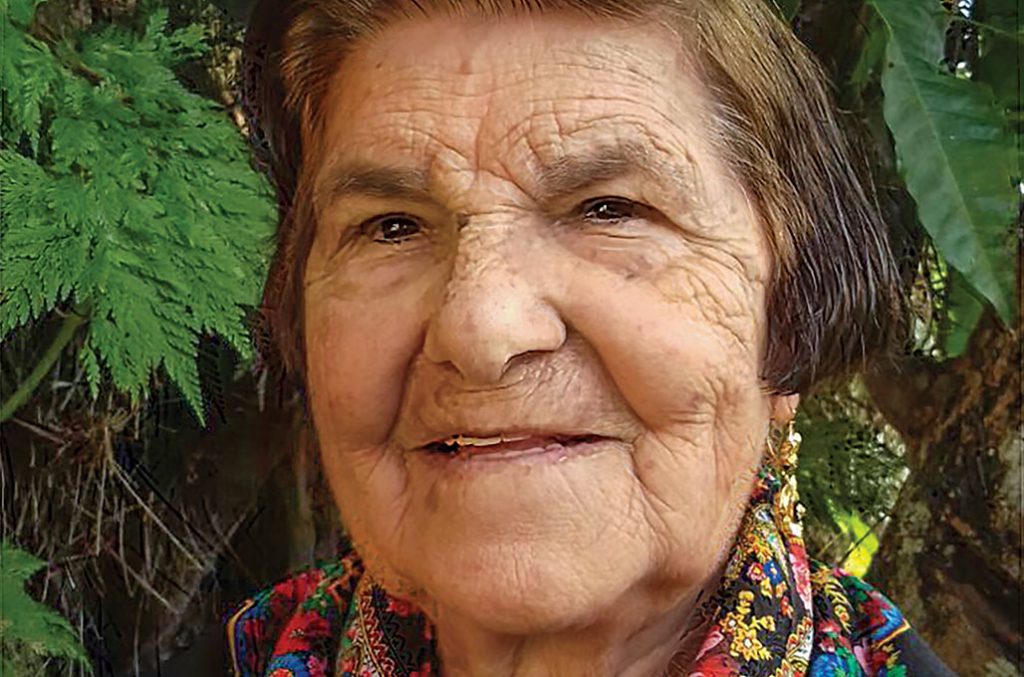 The day before he died, my grandpa gave me a gift and asked me to pray for his soul because he was on the way to our Father's house. We talked a lot that evening. Very lucid, he repeated once more: 'My dear, pray for my soul.' I went home, and at four in the…
VIEW THIS STORY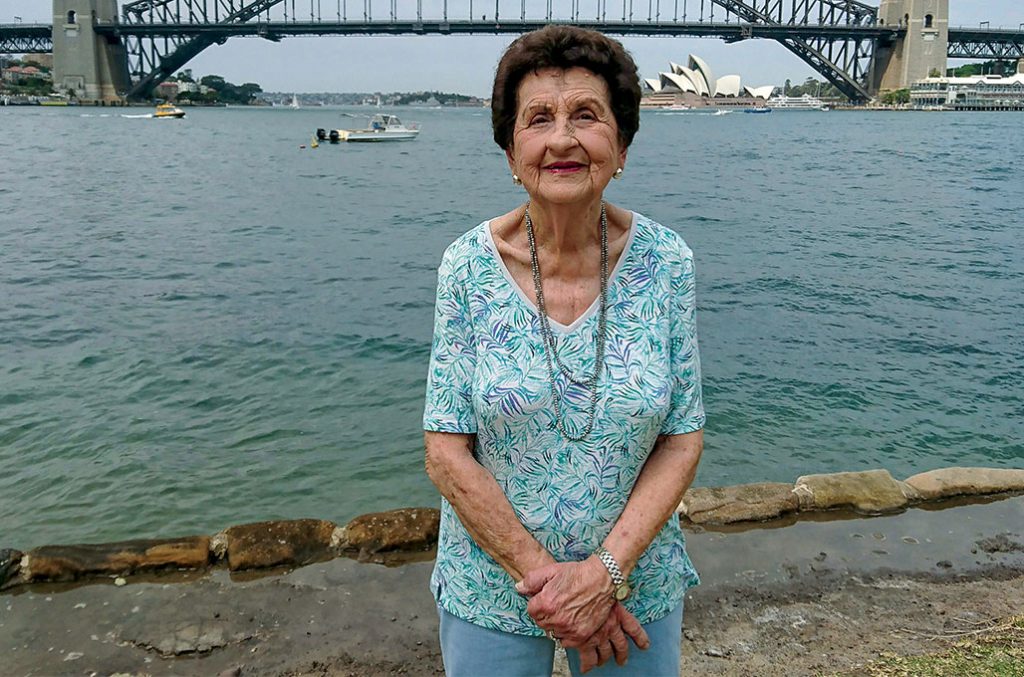 Eugenie Carmel Gazal is no stranger to work and struggle. In this brief video, she describes how her mother's example inspired her to start a second career late in life.
VIEW THIS STORY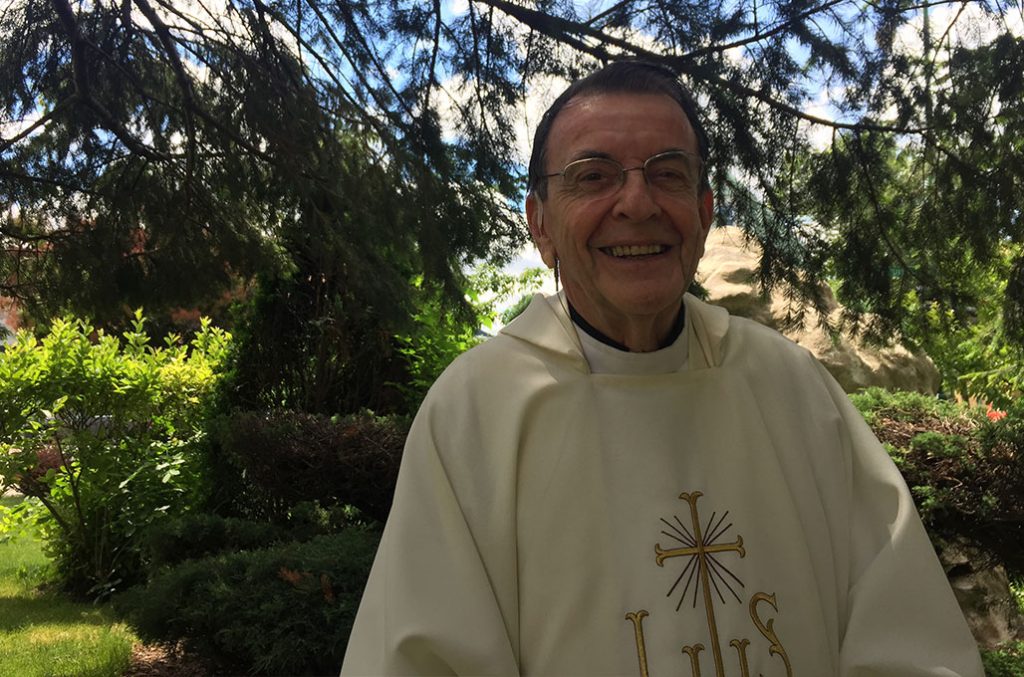 After 25 years in the priesthood, Fr. Patrick Render was given time for a sabbatical to discern the future direction for his life. He shares some of the wisdom he gained during that time.
VIEW THIS STORY