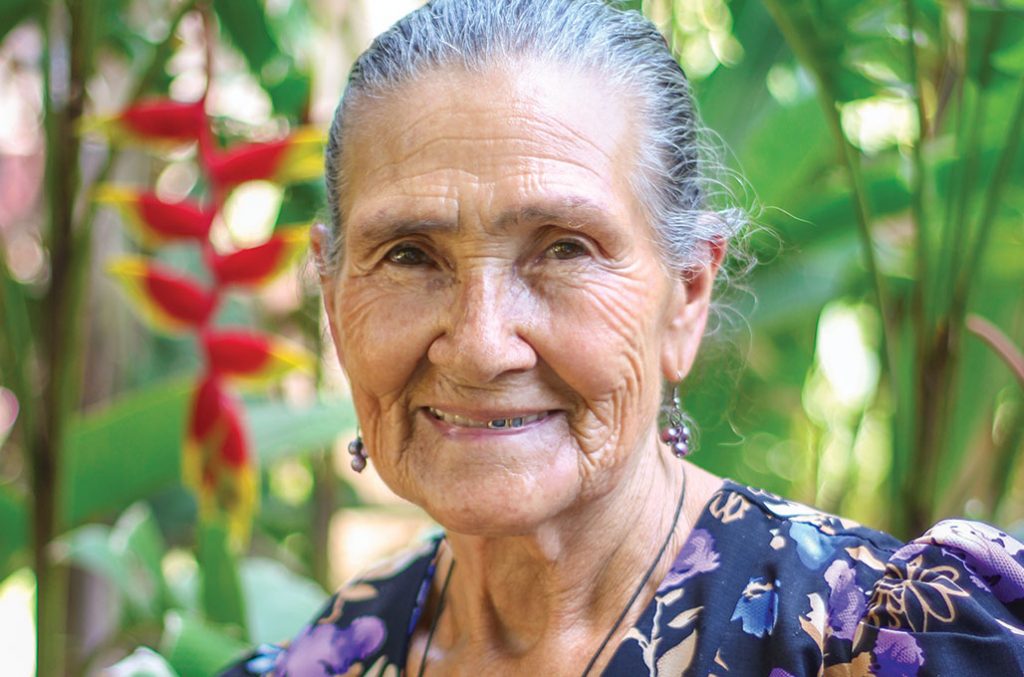 In my 72 years, I've learned to live a life of tranquility and love. God has given me plenty of life. He has given me life to do something for others, to serve in all that I can, because God gives us all gifts that we discover through understanding and discernment. Yes, serving others is God's reward.
I am old now, and I think my walk is coming to its end. I've heard a voice in my dreams say, 'It's time to come.' I'm not afraid because I know I'll have eternal life with God.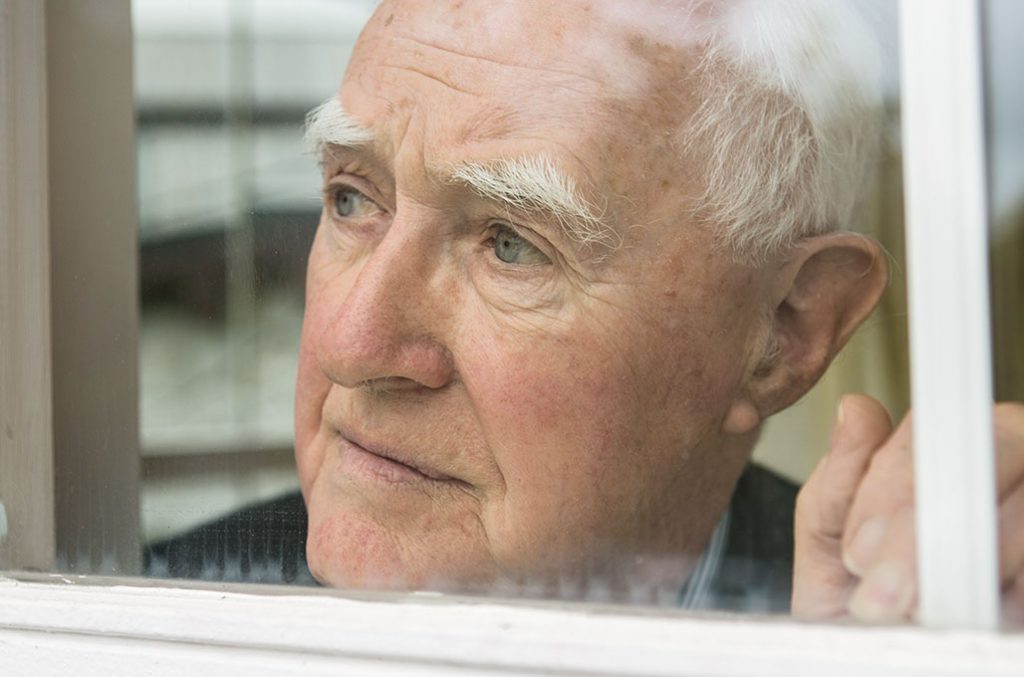 Desmond O'Grady is a Jesuit priest who served in many prominent positions throughout Ireland. He was recently diagnosed with Alzheimer's. He shares what living with the disease has taught him and how it has changed the way he lives life. [Interviewer] And that's the great thing about being open about it. You know, once it's out there and said, people can then say to you, "This is my name," or, you know, put it into the conversation in some way so that you know. What is it like being you today in the sense of, do you remember yesterday? Or when you go now from me today, and say, by tonight, will you remember that you've done this interview?
VIEW THIS STORY