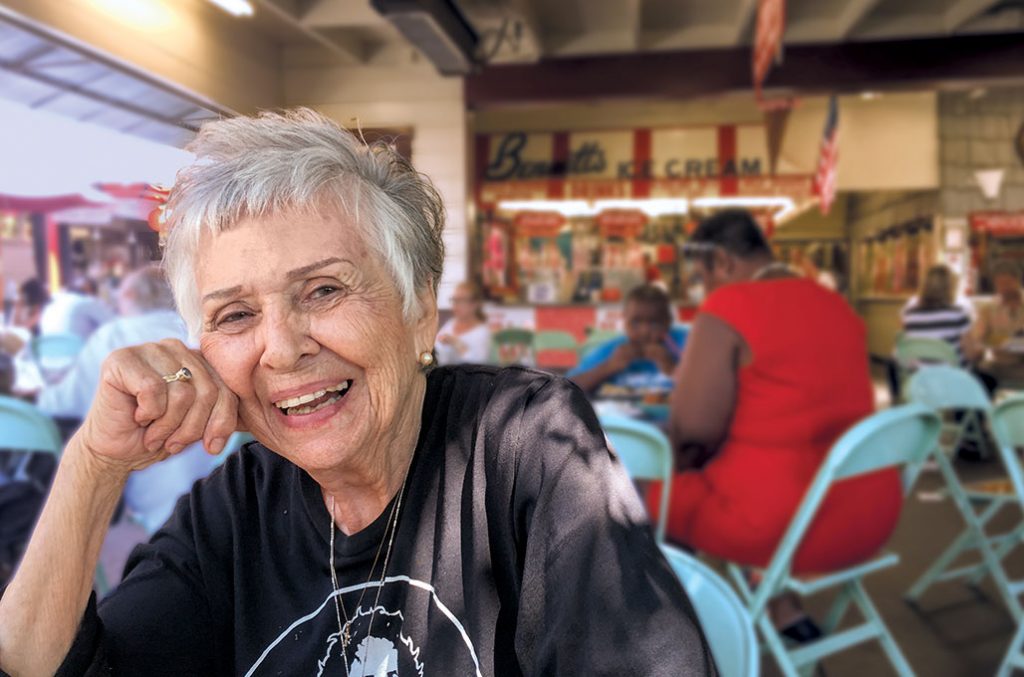 It is never too late to become who you might have been. I was tomorrow's woman in the 1950s, and I didn't fit. I was in a job that didn't fit me because they wouldn't pay attention that there was somebody in here. I had no sense of my capability. So, I lived each day in agony, but that pain was good—it's the fire that turns us into something we could become. We grow by fire.
Here's my magic. Whatever I do, I'm never looking to see if something has changed. I just keep moving. The danger is in watching. But you have to put it into practice. You don't have any proof of the future. But to be a human being is to know that things are in motion that we do not see. You're being taken care of. Know that. The miracle is, things keep happening, even in old age. You live literally until you die, if that's what you choose to do, and that's what I chose. I think I'm 86 going on 35.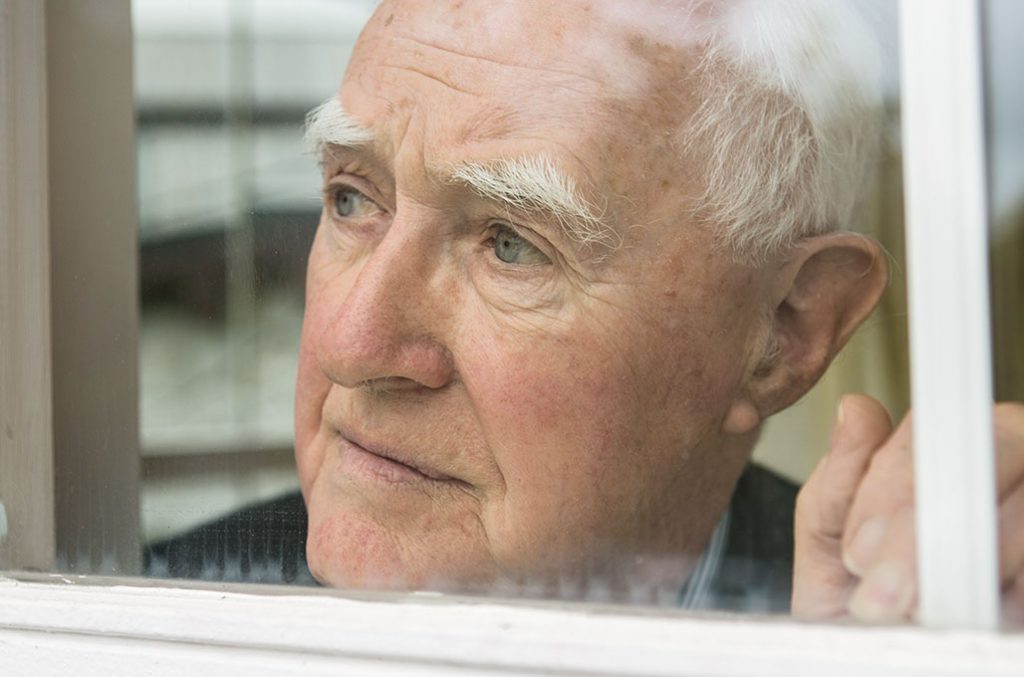 Desmond O'Grady is a Jesuit priest who served in many prominent positions throughout Ireland. He was recently diagnosed with Alzheimer's. He shares what living with the disease has taught him and how it has changed the way he lives life. [Interviewer] And that's the great thing about being open about it. You know, once it's out there and said, people can then say to you, "This is my name," or, you know, put it into the conversation in some way so that you know. What is it like being you today in the sense of, do you remember yesterday? Or when you go now from me today, and say, by tonight, will you remember that you've done this interview?
VIEW THIS STORY