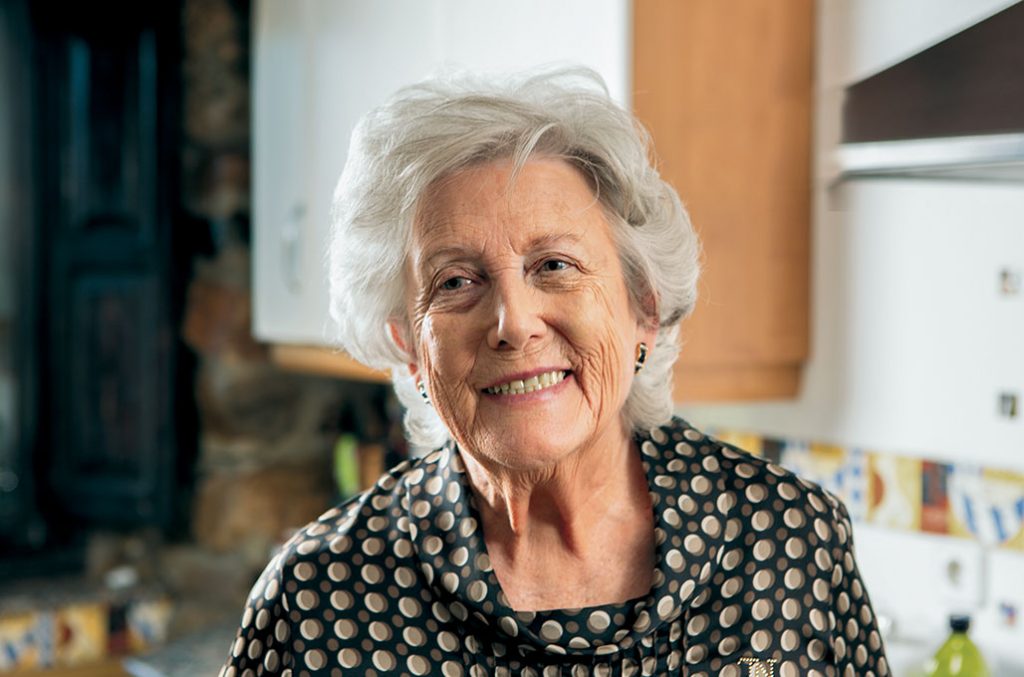 My parents would make everything stretch like a piece of gum. I remember my parents having only bread soup for dinner from the leftover ration bread. Even in this situation, my mother would share with an old lady who often came to beg. Despite what this might look like, there was always happiness at home. We sang and looked at life with optimism. Overcoming challenges was a constant in my parents' life.
My parents taught us how to pray, how to trust God. They showed charity and mercy toward many people who crossed our path. They lived with an attitude of service, clearly seen in their actions—their arms and hands always ready to embrace and support others. Years later, when my mother got sick with Alzheimer's, both of my parents came to live with my family. She passed at the age of 79. My father lived 16 years longer. He was 95 when he passed away.
My parents and their perseverance have left a deep mark, and I give thanks to God for having been able to look after them until the end of their lives.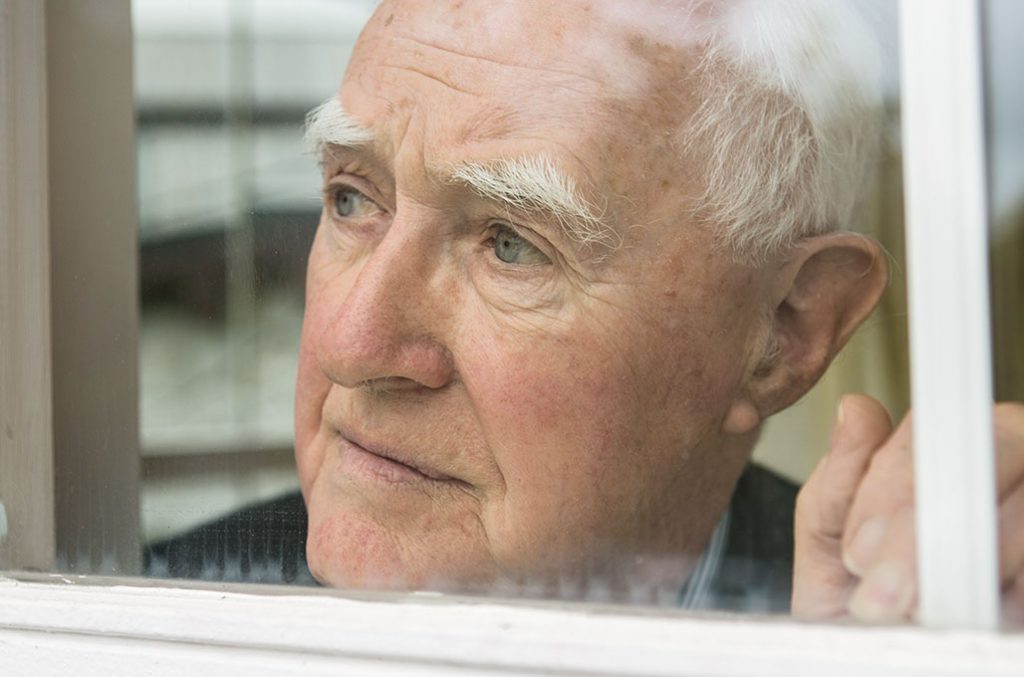 Desmond O'Grady is a Jesuit priest who served in many prominent positions throughout Ireland. He was recently diagnosed with Alzheimer's. He shares what living with the disease has taught him and how it has changed the way he lives life. [Interviewer] And that's the great thing about being open about it. You know, once it's out there and said, people can then say to you, "This is my name," or, you know, put it into the conversation in some way so that you know. What is it like being you today in the sense of, do you remember yesterday? Or when you go now from me today, and say, by tonight, will you remember that you've done this interview?
VIEW THIS STORY