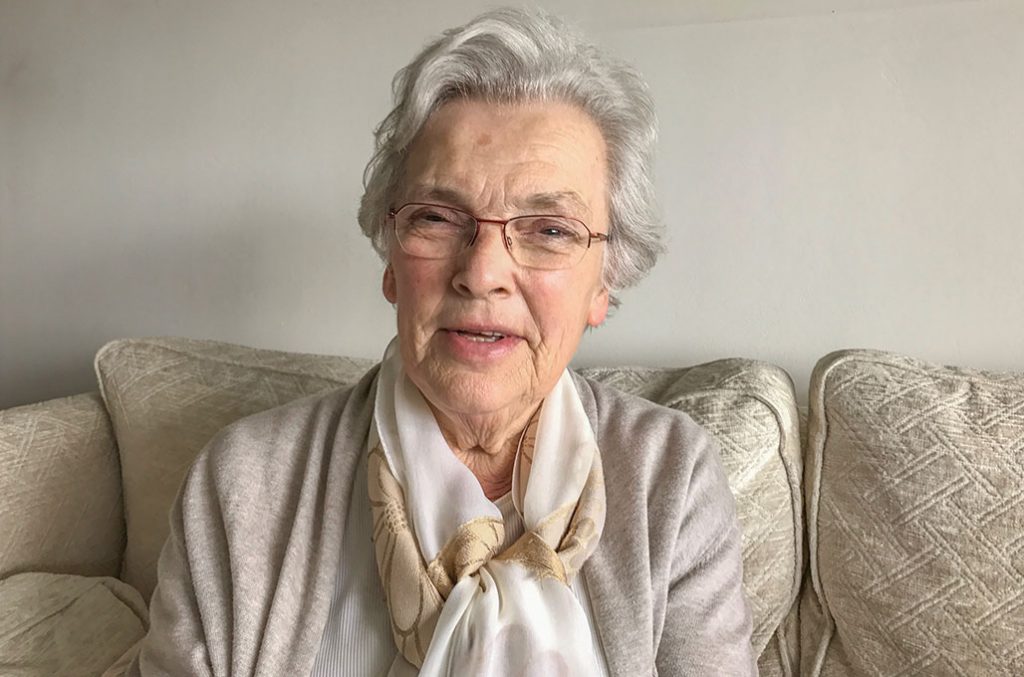 Years later, Debby, the daughter of a good friend, came to visit. She had just discovered that she was unintentionally pregnant. I held back from saying much; I only listened. I was just there, for her and with her. There was trust. She felt welcome and safe. The picture of her daughter now hangs in my living room.
People often tell me: because you are unmarried, you can do what you want. That is not true. Freedom, I have learned, is synonymous with availability for others. As a Christian, I know that God's hand rests on my shoulder and that he does not always do what I want. He's just there for me. In the same way, I want to be there for others. That's my place in the world and in the Church.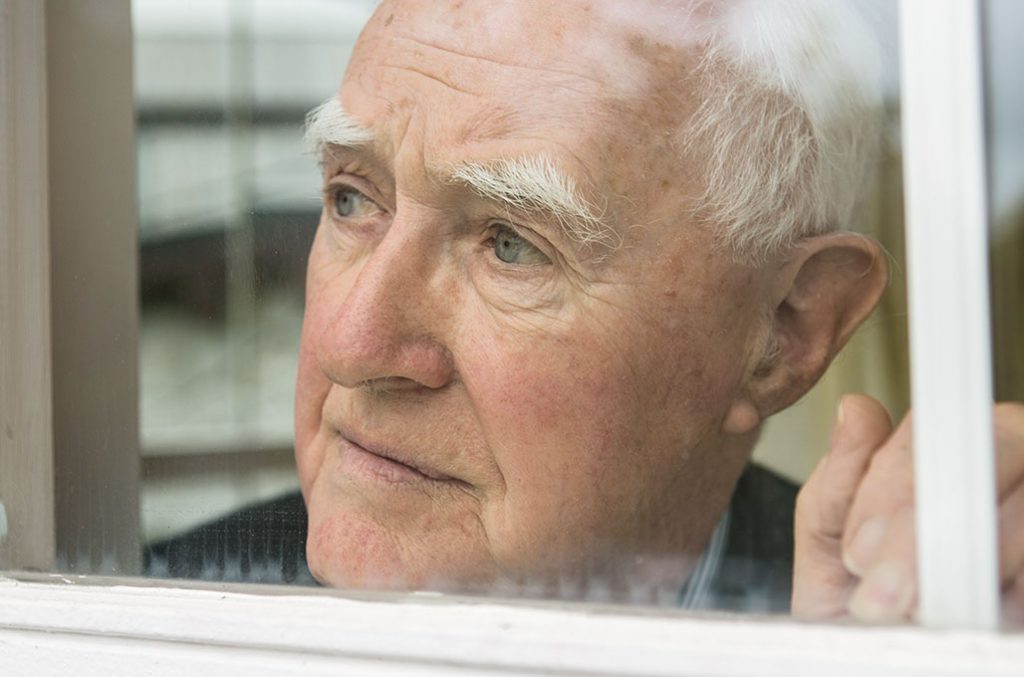 Desmond O'Grady is a Jesuit priest who served in many prominent positions throughout Ireland. He was recently diagnosed with Alzheimer's. He shares what living with the disease has taught him and how it has changed the way he lives life. [Interviewer] And that's the great thing about being open about it. You know, once it's out there and said, people can then say to you, "This is my name," or, you know, put it into the conversation in some way so that you know. What is it like being you today in the sense of, do you remember yesterday? Or when you go now from me today, and say, by tonight, will you remember that you've done this interview?
VIEW THIS STORY