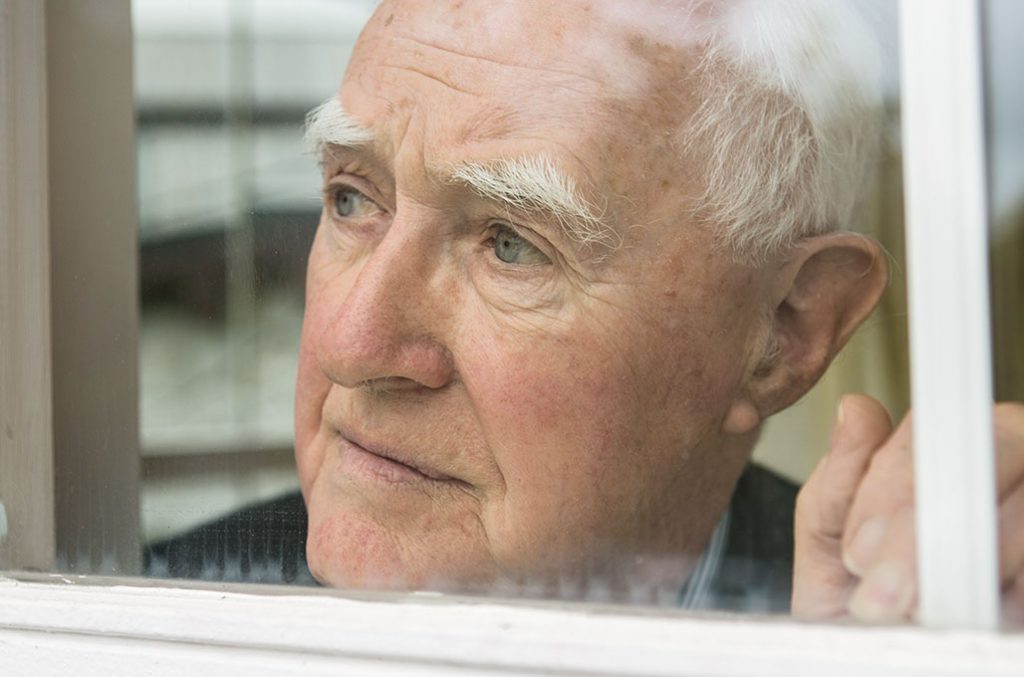 Desmond O'Grady is a Jesuit priest who served in many prominent positions throughout Ireland. He was recently diagnosed with Alzheimer's. He shares what living with the disease has taught him and how it has changed the way he lives life. [Interviewer] And that's the great thing about being open about it. You know, once it's…
VIEW THIS STORY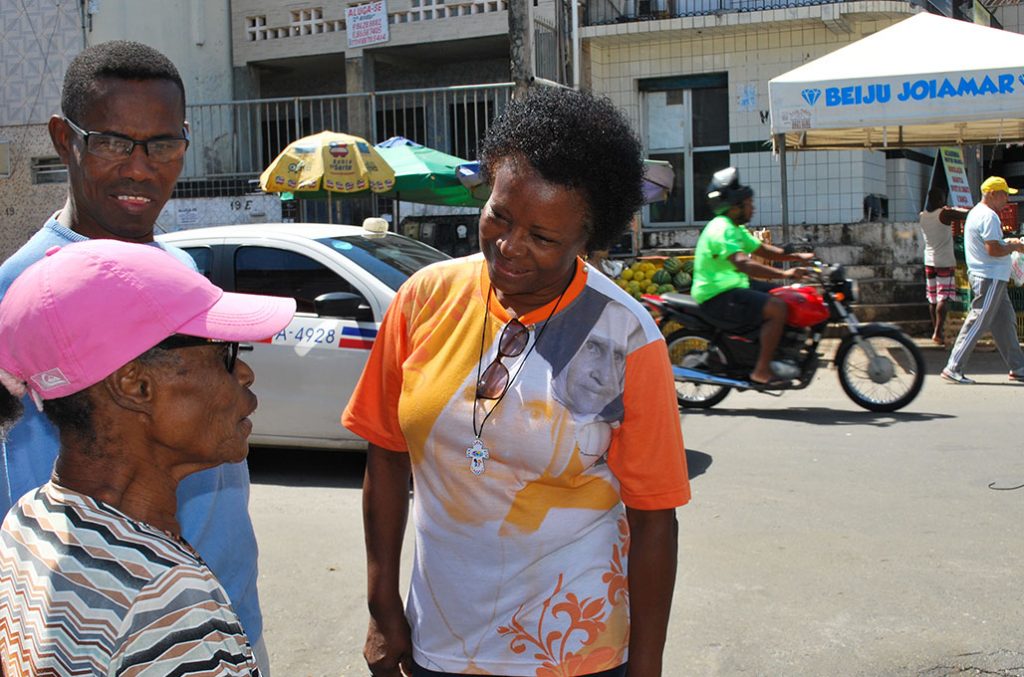 On one of these visits, we found a young woman with four children who had nothing to eat. The mother was crying and showing us the empty pots. I looked at Anna, and she looked at me. There was a lady nearby selling jackfruit, and we asked the lady for a piece. Anna shared the…
VIEW THIS STORY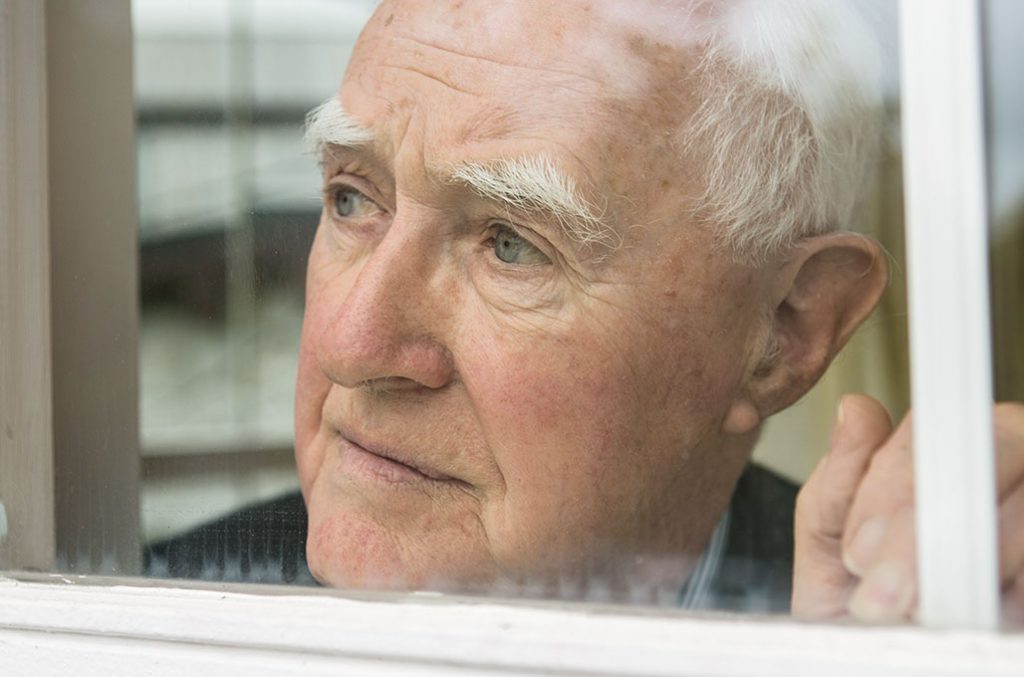 Desmond O'Grady is a Jesuit priest who served in many prominent positions throughout Ireland. He was recently diagnosed with Alzheimer's. He shares what living with the disease has taught him and how it has changed the way he lives life.
VIEW THIS STORY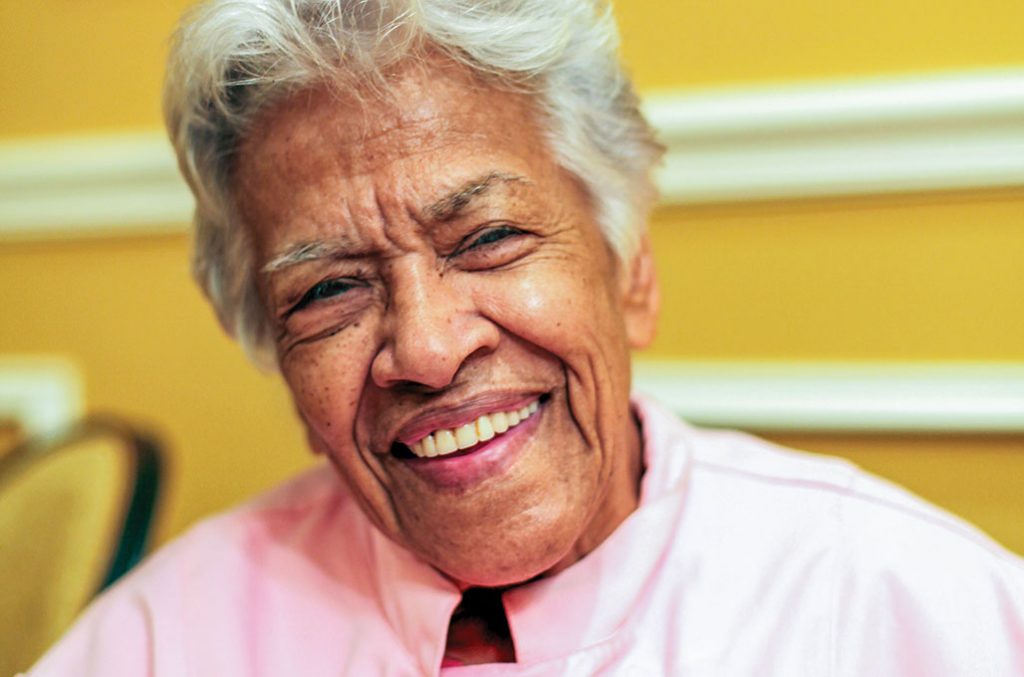 Leah Chase, the famed New Orleans chef and inspiration for a classic children's animated movie, has fed musicians, Presidents, and countless visitors in her restaurant Dooky Chase's. In this audio clip, she discusses the challenge and the need to keep living our lives after the death of a loved one.
VIEW THIS STORY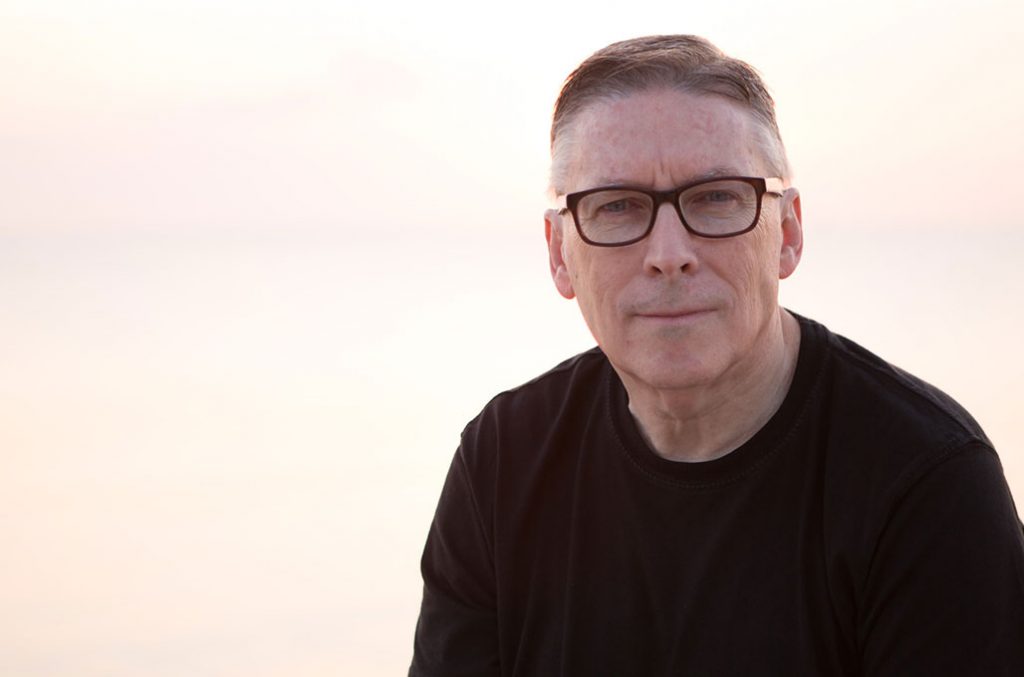 Clearly my father understood his situation: he was dying and there was more pain to come. And yet here he was saying, as if he was letting us in on a secret, 'All in all, we're in pretty good shape.' Was this just the medicine talking? The truth is that I had heard those words…
VIEW THIS STORY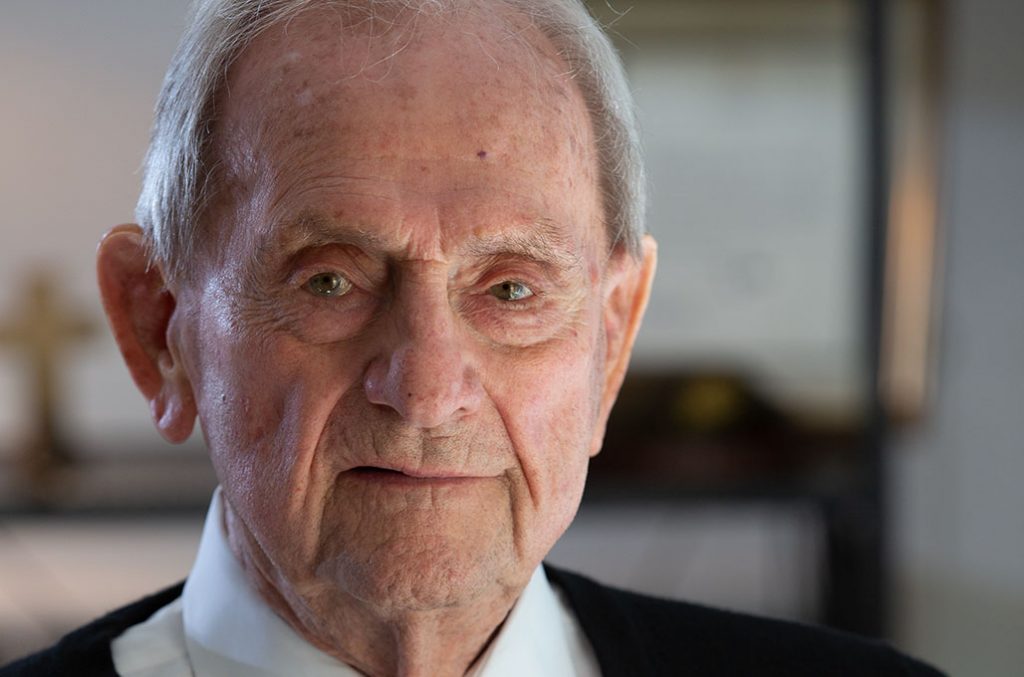 I was a bomber pilot in World War II. We were the bombers who were knocking out hundreds of bridges in Italy. We became known as the 'Bridge Busters'. We had to fly straight and level, otherwise we would never hit a 100-foot bridge. It was very touch-and-go. And we lost an awful lot of…
VIEW THIS STORY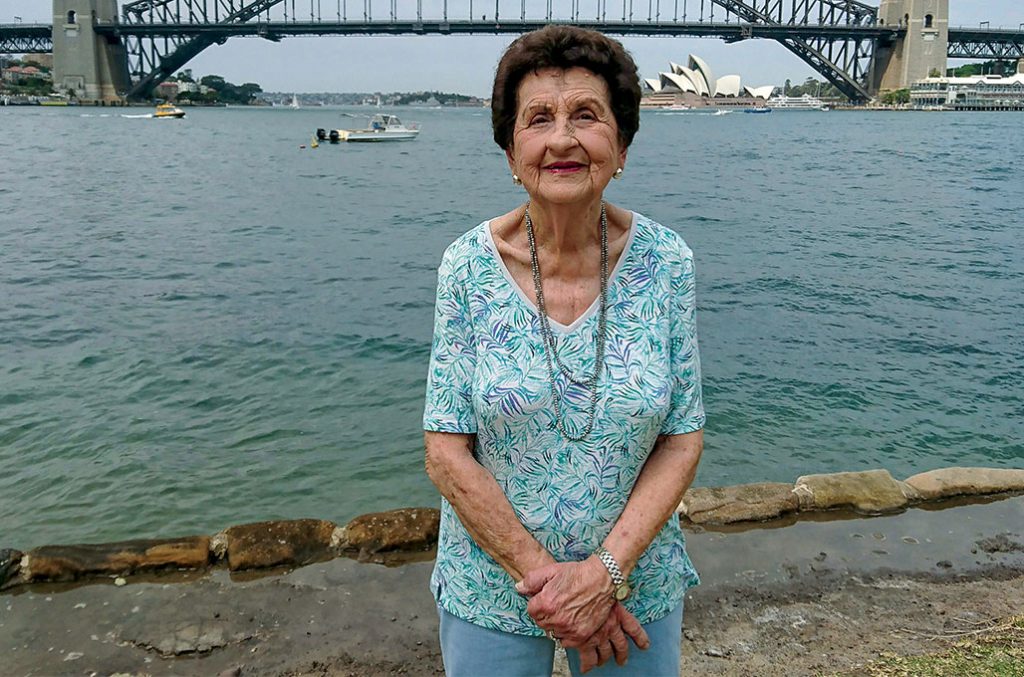 Eugenie Carmel Gazal is no stranger to work and struggle. In this brief video, she describes how her mother's example inspired her to start a second career late in life.
VIEW THIS STORY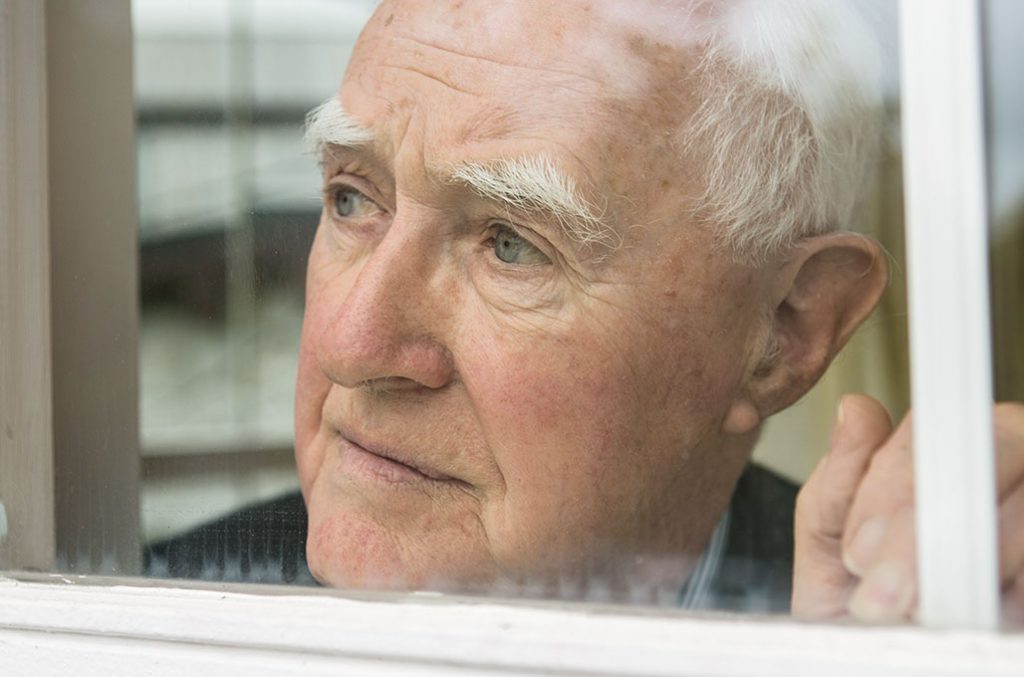 Desmond O'Grady is a Jesuit priest who served in many prominent positions throughout Ireland. He was recently diagnosed with Alzheimer's. He shares what living with the disease has taught him and how it has changed the way he lives life. [Interviewer] And that's the great thing about being open about it. You know, once it's…
VIEW THIS STORY