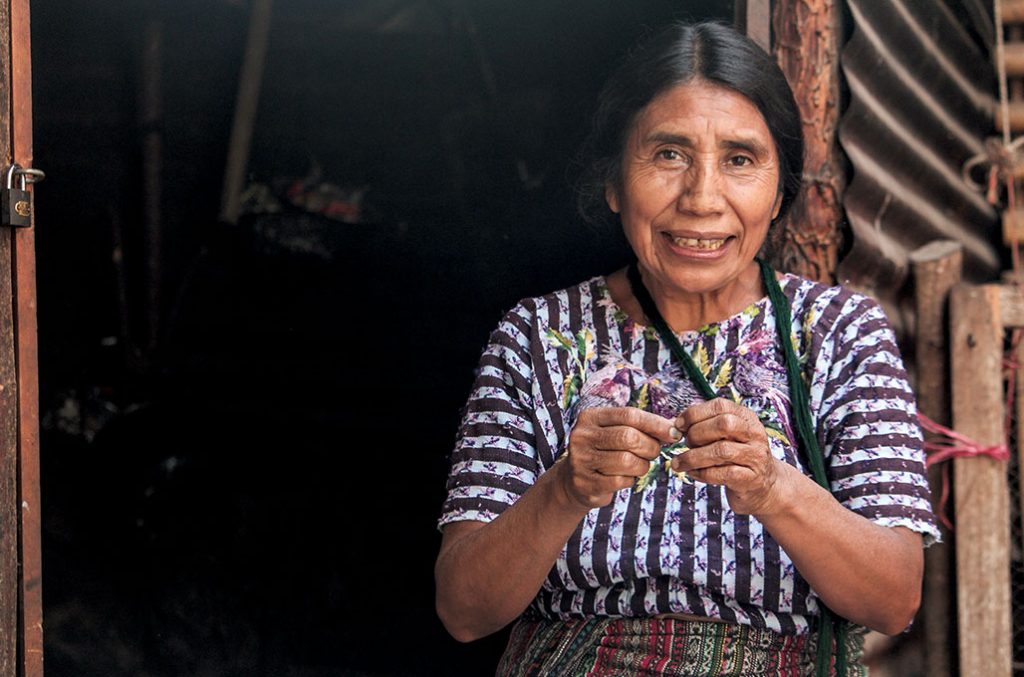 I create traditional fabrics that I sell to tourists who visit the town I live in. My mother taught me how to work with fabrics. She used to tell me I should learn to work so that I could cover the family expenses when I got married. My work did help my husband and me cover our many needs.
Today, being alone, I realize that I can rely on myself. My children are already married and have their own needs. If I need to buy any medicine when I get sick, I don't have to bother my children because, like me, they also live with many shortages. Learning to work for myself helps me live with a clear goal in life: if I don't work, I cannot eat.
I believe that God has been very patient and merciful because I still have the energy and the capacity to work. I see people at my age and can sense that they can no longer live as I do; I owe all that to God.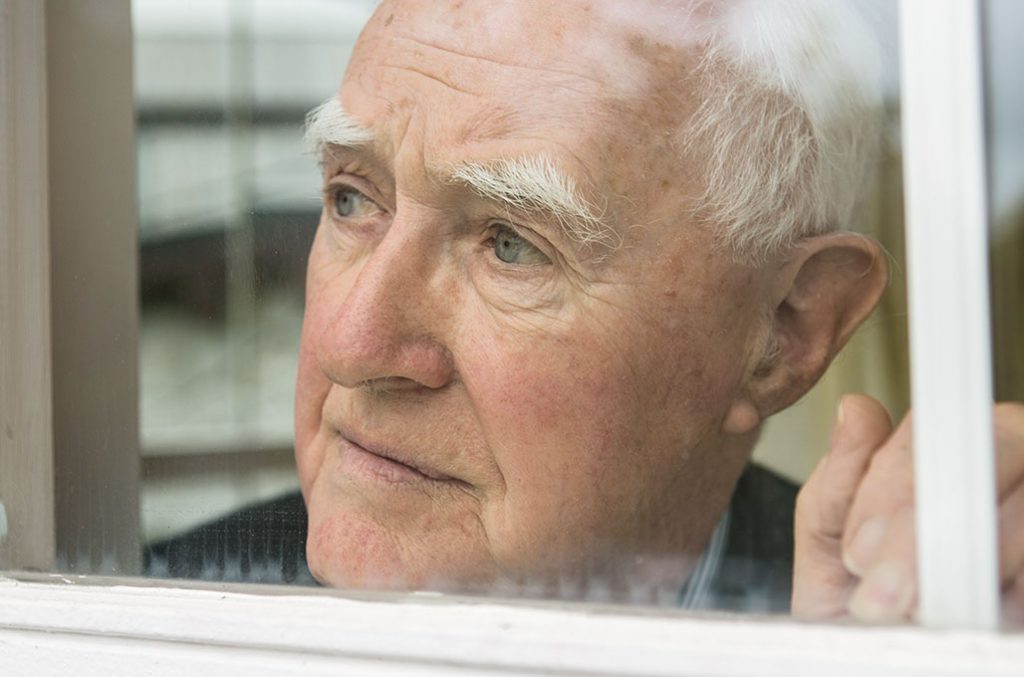 Desmond O'Grady is a Jesuit priest who served in many prominent positions throughout Ireland. He was recently diagnosed with Alzheimer's. He shares what living with the disease has taught him and how it has changed the way he lives life. [Interviewer] And that's the great thing about being open about it. You know, once it's out there and said, people can then say to you, "This is my name," or, you know, put it into the conversation in some way so that you know. What is it like being you today in the sense of, do you remember yesterday? Or when you go now from me today, and say, by tonight, will you remember that you've done this interview?
VIEW THIS STORY