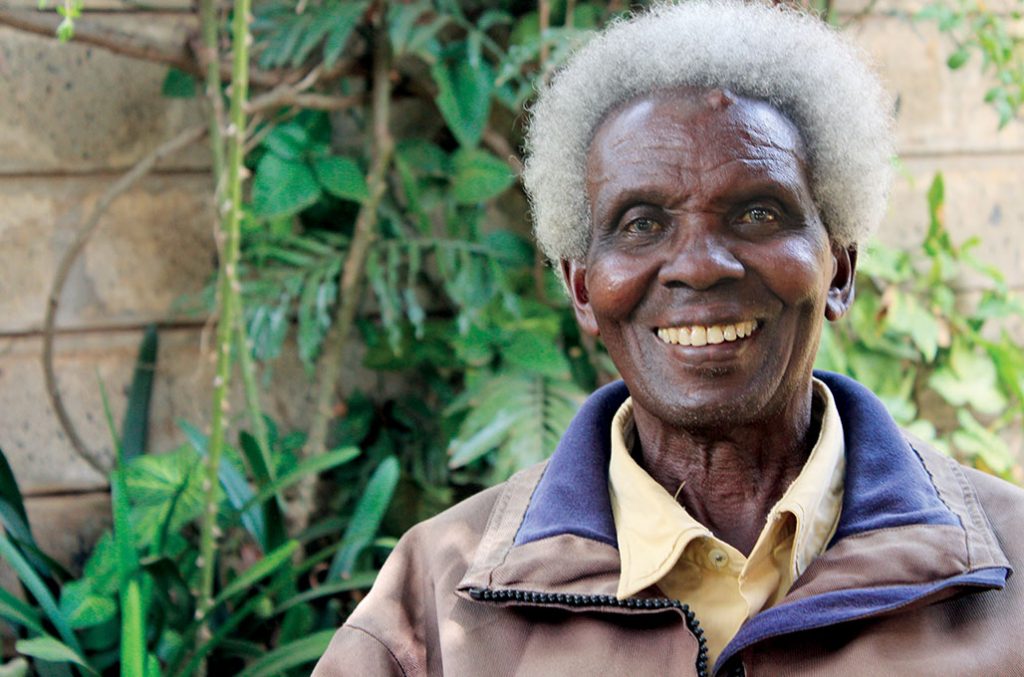 I remember seeing soldiers coming home after the war in 1945 when I was a young boy. We were scared. We were told that Hitler and the French and British would be coming to Nairobi to have some tea and that we should put out our lamps. The French ended up settling in Isiolo, the Germans in Kilimanjaro, and the British Empire took over our country. That was a big deal—it shocked us all. We used to eat our food in the dark because we were afraid of getting bombed.
Later, there was war between the Mau Mau and the British. I was arrested in April 1954 by the British Air Force because I was a Mau Mau soldier. I was detained for almost four years.
Death can shake you and leave you in deep sadness. Your blood loses its strength for a while. But God gave me strength, and I was able to bear it. That experience taught me that there is nothing too big to handle. Anything can happen at any time. You have to find the strength in you.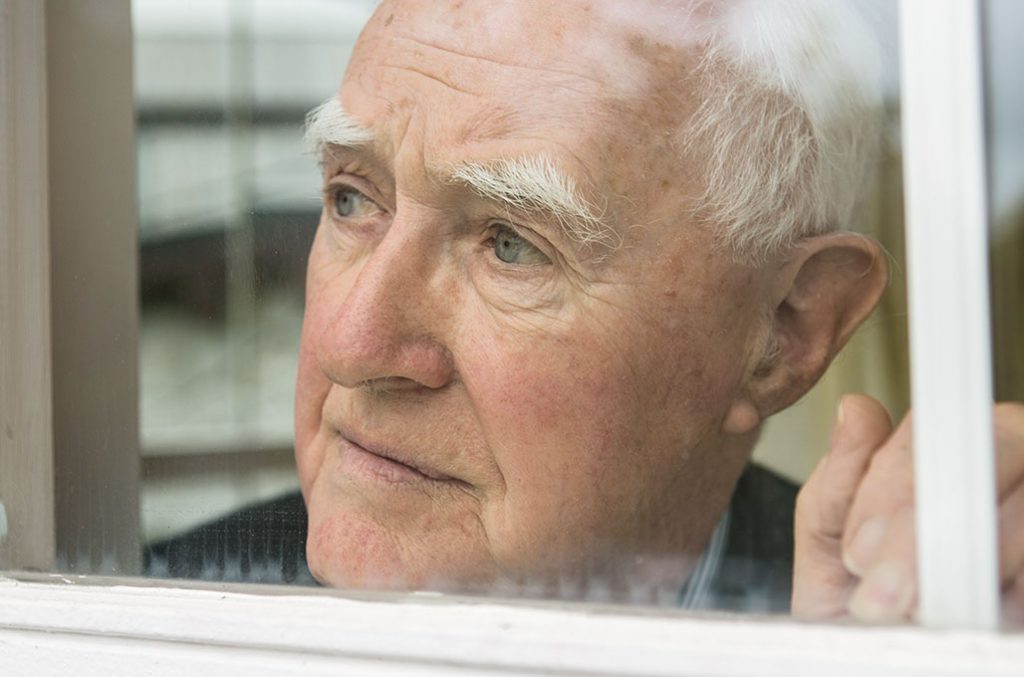 Desmond O'Grady is a Jesuit priest who served in many prominent positions throughout Ireland. He was recently diagnosed with Alzheimer's. He shares what living with the disease has taught him and how it has changed the way he lives life. [Interviewer] And that's the great thing about being open about it. You know, once it's…
VIEW THIS STORY