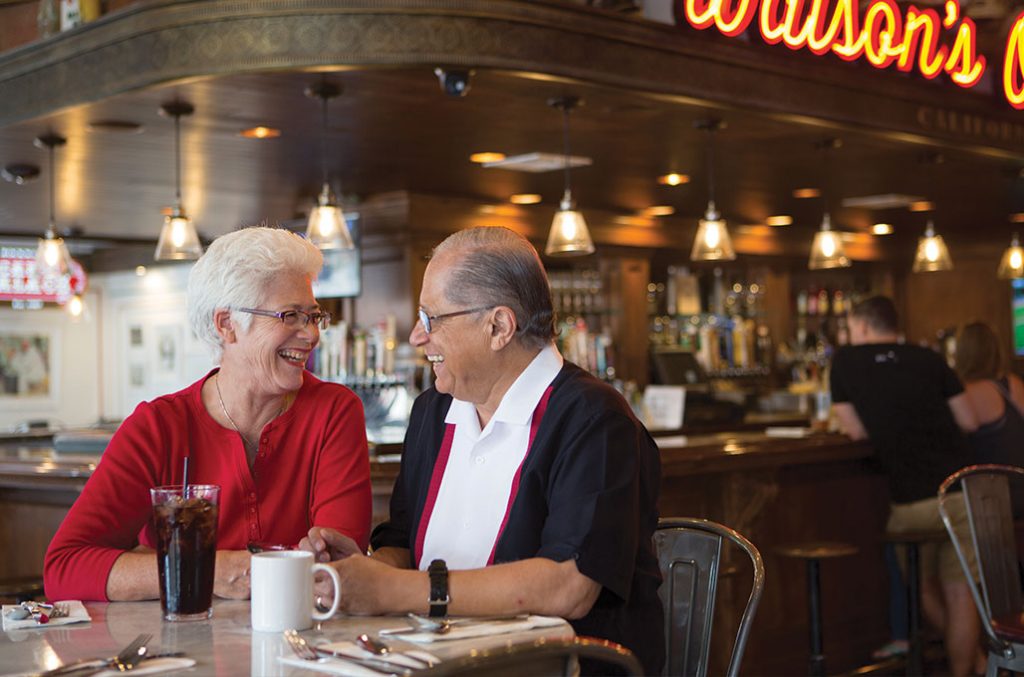 I grew up without a dad. We went through a lot with my parents' divorce. When I came to the United States, I was bleeding all over the place. But I didn't want to recognize it. It was very easy for me to love somebody, but it was extremely difficult to be loved by somebody. Because I was so hurt, I was not able to pull down all the fences that were protecting my heart.
When you love and are loved by somebody, you have to be vulnerable all the time. You have to be yourself. You cannot sugarcoat your love. If I go home tonight and pretend that I'm too tired, that I need my space, no. You are my space. You are my holy ground. But being in the presence of that holy ground is risky. You have to take the risk.
Margie is my resting place. When I get home, I don't have to do or say anything. The mere fact that I can be in her arms is enough. Marriage has to be a place of hospitality where you come and rest with me and I come and rest with you.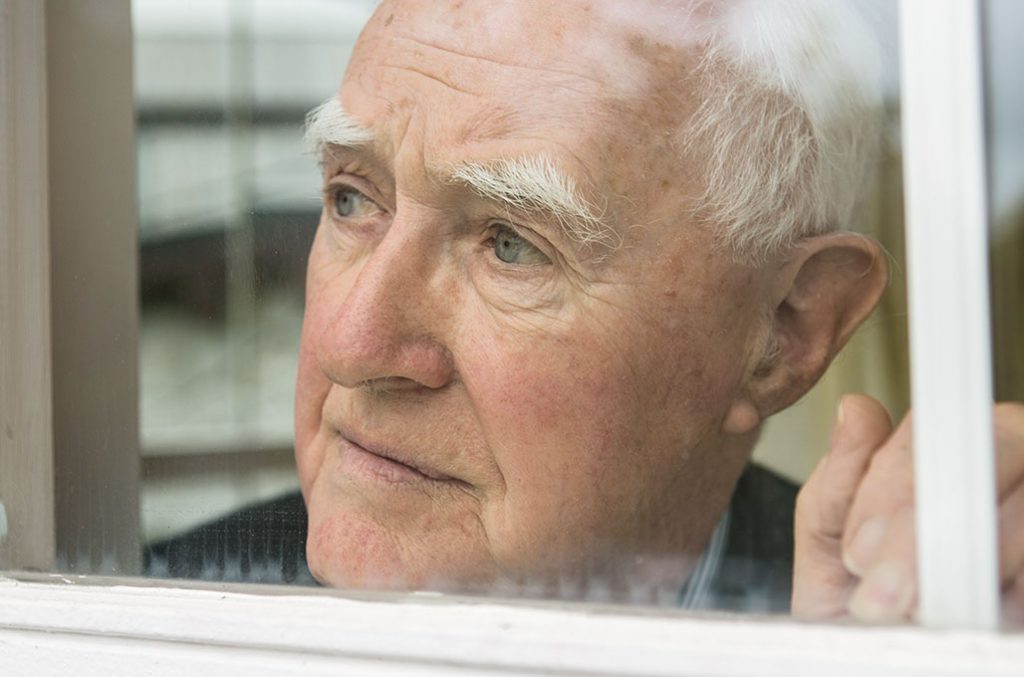 Desmond O'Grady is a Jesuit priest who served in many prominent positions throughout Ireland. He was recently diagnosed with Alzheimer's. He shares what living with the disease has taught him and how it has changed the way he lives life. [Interviewer] And that's the great thing about being open about it. You know, once it's…
VIEW THIS STORY