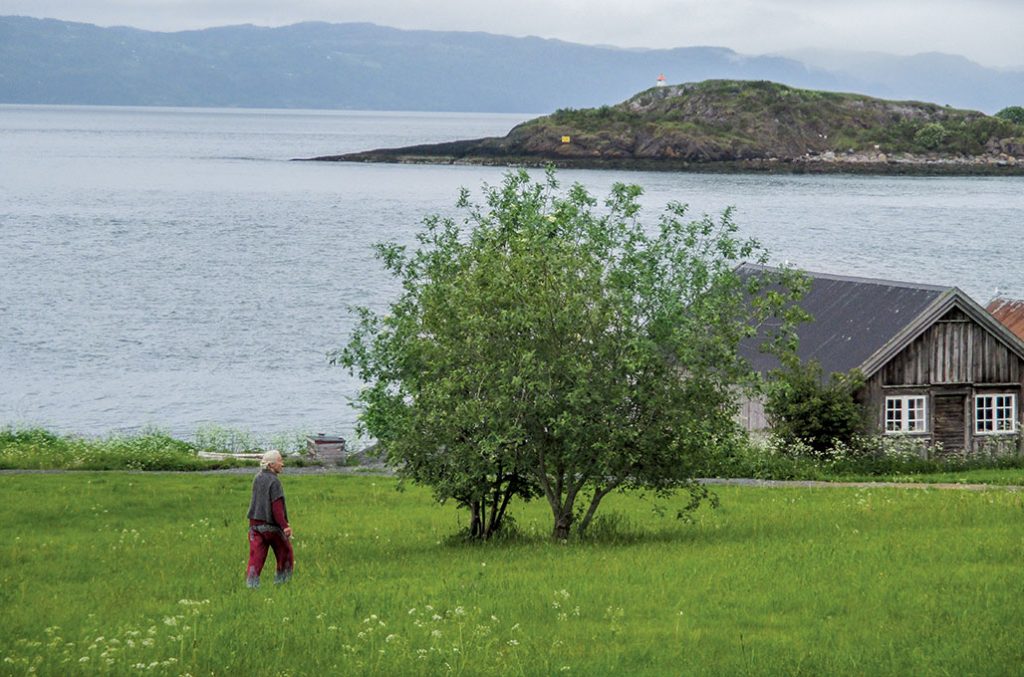 I was 10 or 11, and I thought Grandma was ancient. (She was probably about 60 at the time!) I thought it was time to ask whether she was afraid of death, since she was so old. Grandma looked at me and laughed a little to herself. She sat and thought. Then she asked, 'Have you been inside Nidaros Cathedral?' Of course I had been there, I said.
'Did you notice the stained-glass windows?' she asked. We agreed that they were beautiful with all their bright colors. We thought about how those windows would look if the light did not shine through them. We agreed that they would have no color. They might even look gray.
'So it is with life,' said my grandmother. 'If death did not shine behind it, life would lose its colors.'
Ever since then, I have thought of death as the light beyond that makes life shine. Death is not darkness but light.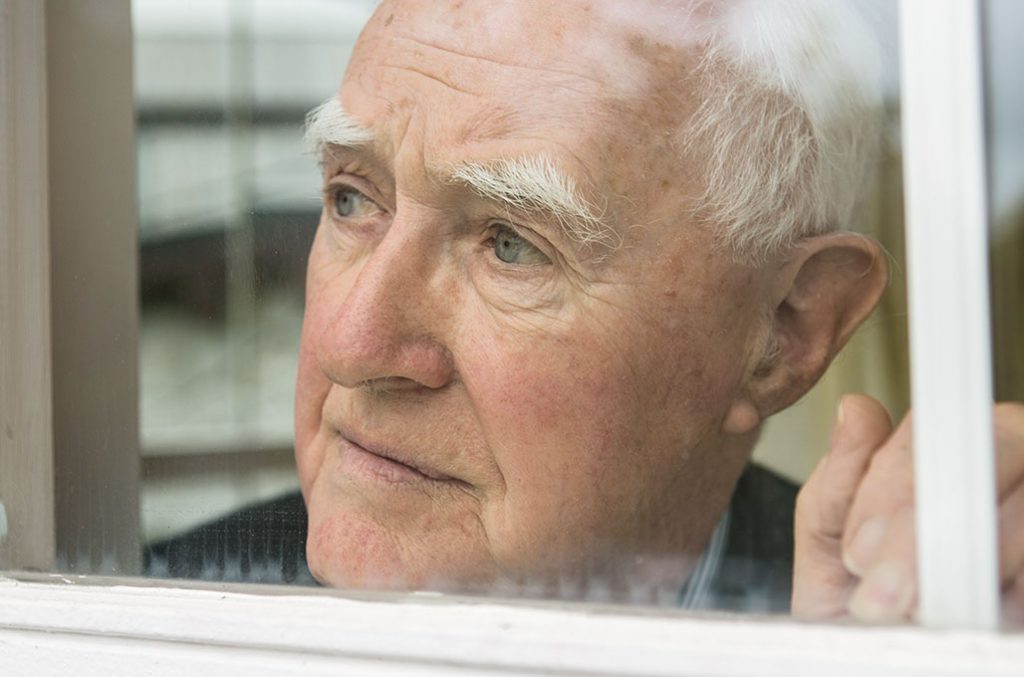 Desmond O'Grady is a Jesuit priest who served in many prominent positions throughout Ireland. He was recently diagnosed with Alzheimer's. He shares what living with the disease has taught him and how it has changed the way he lives life. [Interviewer] And that's the great thing about being open about it. You know, once it's…
VIEW THIS STORY