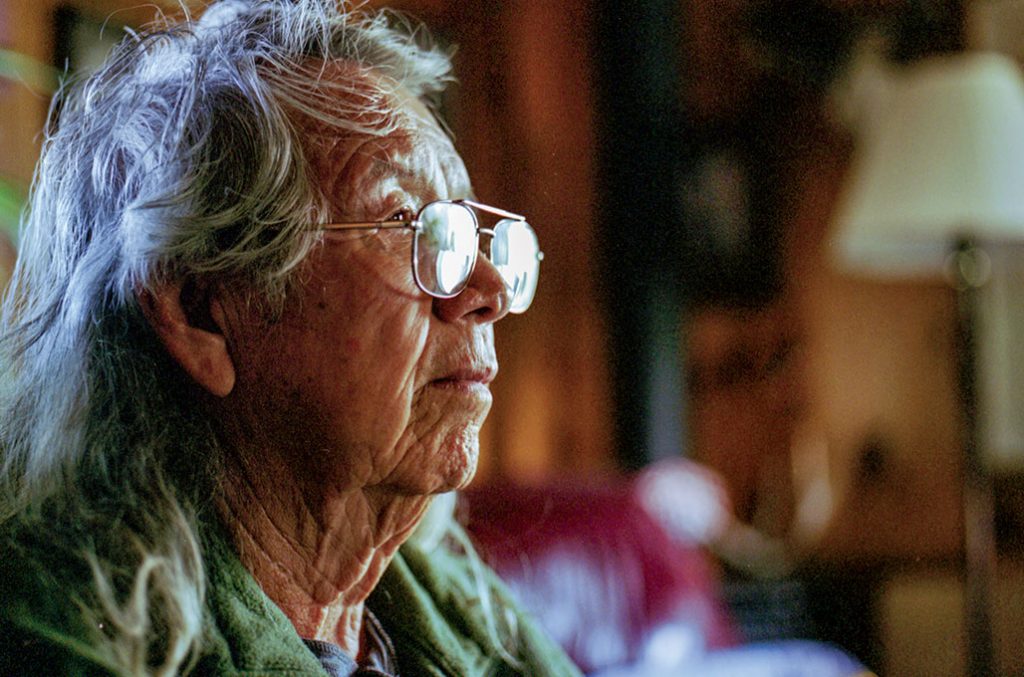 Here's another time my grandmother taught me about forgiveness. We used to go out and pick cherries and plums. Before we started picking the fruit, she would take a little bread and some dried meat, and we would go sit down on the canvas, and then she'd make a prayer: 'These plums are our relatives, and we're going to pick them in a very careful, kind, and sacred way. I don't want anyone to break any branches. We're going to take what we need and leave some for someone else.' That's an ecological, spiritual way of living. So, everything was spiritual.
Then she said, 'When you were going up, somebody stepped on flowers—not on purpose. On the way back, follow your footsteps, see if you can find that flower. Then stoop down and smell it. Because you stepped on the flower, is it going to withhold its fragrance? No, it must still share it. That's nature's way of forgiveness. Even though you stepped on it.'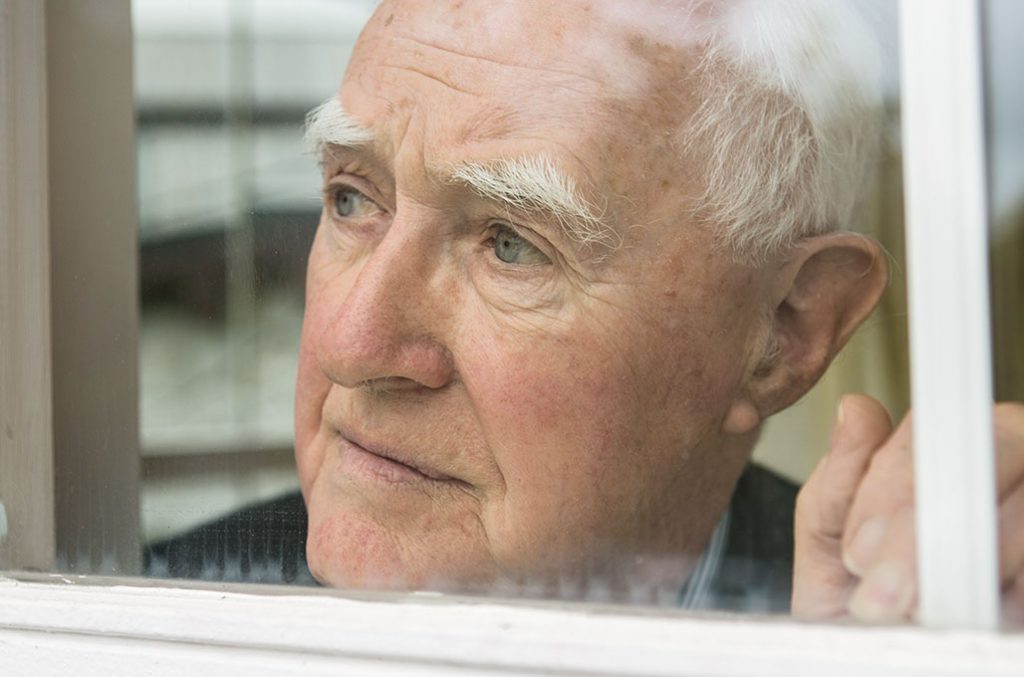 Desmond O'Grady is a Jesuit priest who served in many prominent positions throughout Ireland. He was recently diagnosed with Alzheimer's. He shares what living with the disease has taught him and how it has changed the way he lives life. [Interviewer] And that's the great thing about being open about it. You know, once it's out there and said, people can then say to you, "This is my name," or, you know, put it into the conversation in some way so that you know. What is it like being you today in the sense of, do you remember yesterday? Or when you go now from me today, and say, by tonight, will you remember that you've done this interview?
VIEW THIS STORY