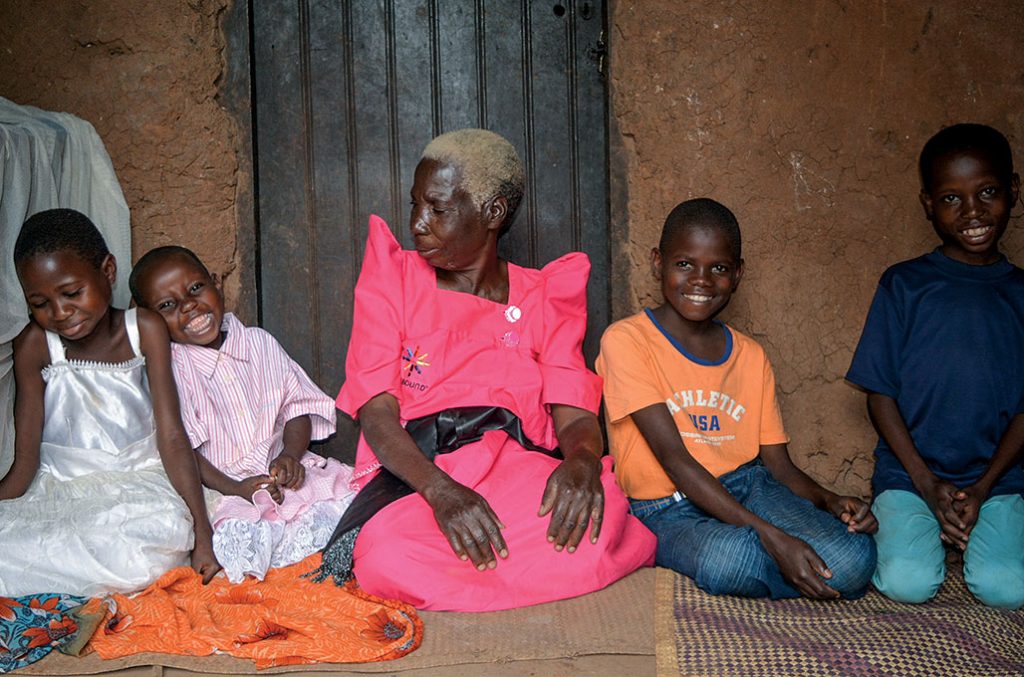 After my husband died in 1989, his relatives attempted to evict me from our family house and land. I decided to rent land for cultivation. I had to travel four miles from home to that land every day with a child on my back. But I thank God that I reported the case and the judge was true and fair. Both properties were returned to me, and it's where I am now.
I have tried my best to look for money to put up a strong house because the one my late husband left behind is not strong and might fall at any time. However, I thank God because I went 10 years without sleeping on a mattress and a bed, and now I have them and sleep well.
If it wasn't for the love people showed me after the death of my husband, I don't think I'd be alive now. My children are unable to support me, but it's the support of others that have made me survive. Before, I had lost hope, but now it has been restored due to the love of others.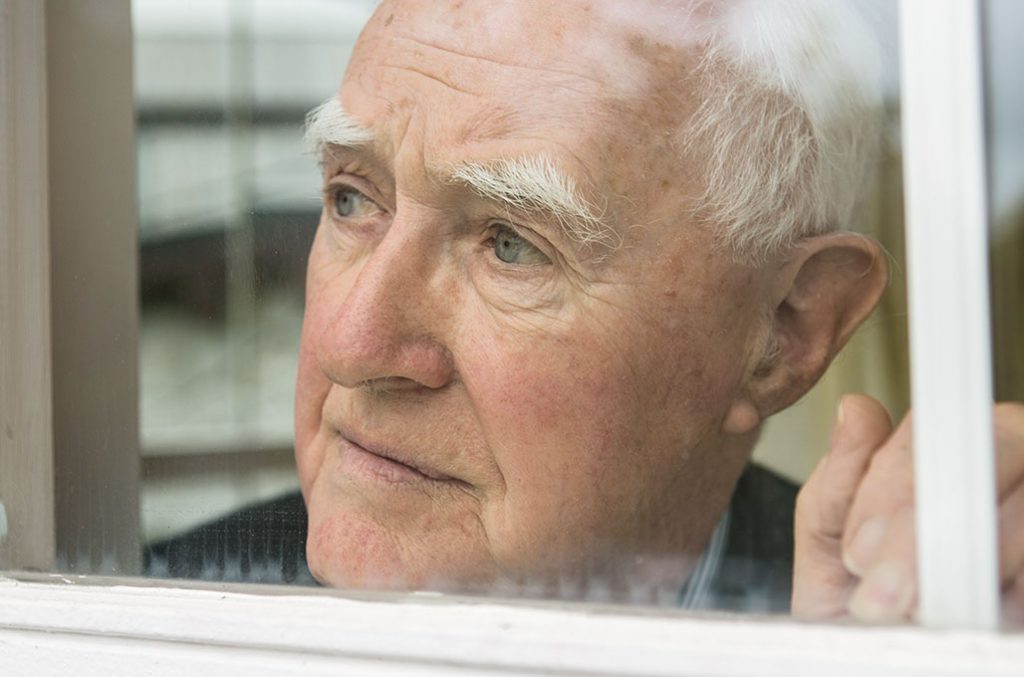 Desmond O'Grady is a Jesuit priest who served in many prominent positions throughout Ireland. He was recently diagnosed with Alzheimer's. He shares what living with the disease has taught him and how it has changed the way he lives life. [Interviewer] And that's the great thing about being open about it. You know, once it's…
VIEW THIS STORY