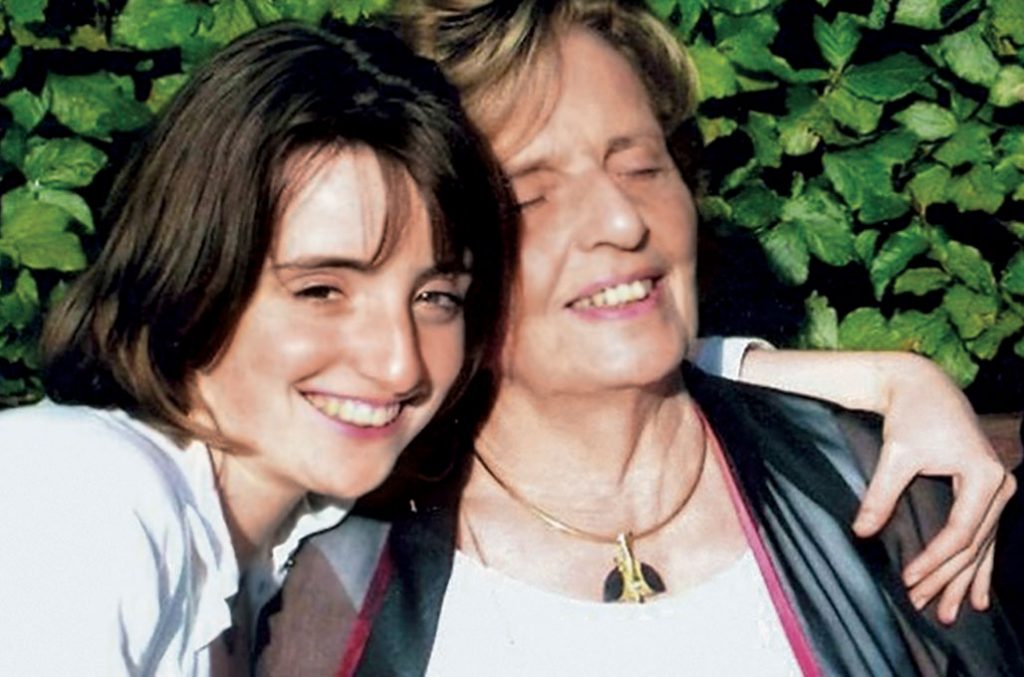 I had been without a partner for three years and saw many of my peers getting married, having children, and settling down. I was scared and felt like I was running out of time. I confided my fears to my grandmother on one of the many Sunday afternoons I spent with her. When I told her that it felt as if it was too late for me to settle down, she laughed out loud, joyfully, kindly. 'You have all the time in the world, my dear. You are so young. What do you want in a partner? Look for that, and don't settle for less. You have all the time in the world.'
Again, her different sense of time and lack of urgency moved me, but so did the realization that she spoke with authority because she had known true love. I realized I had been trying to impose a time line onto my life that was not my own. I was not honoring the natural rhythm of things because I was scared, because I felt rushed, because I felt I was growing old, because I was forgetting the freedom that was still mine. I decided to not make choices out of fear or out of a false sense of urgency but to have faith that things would work out in time.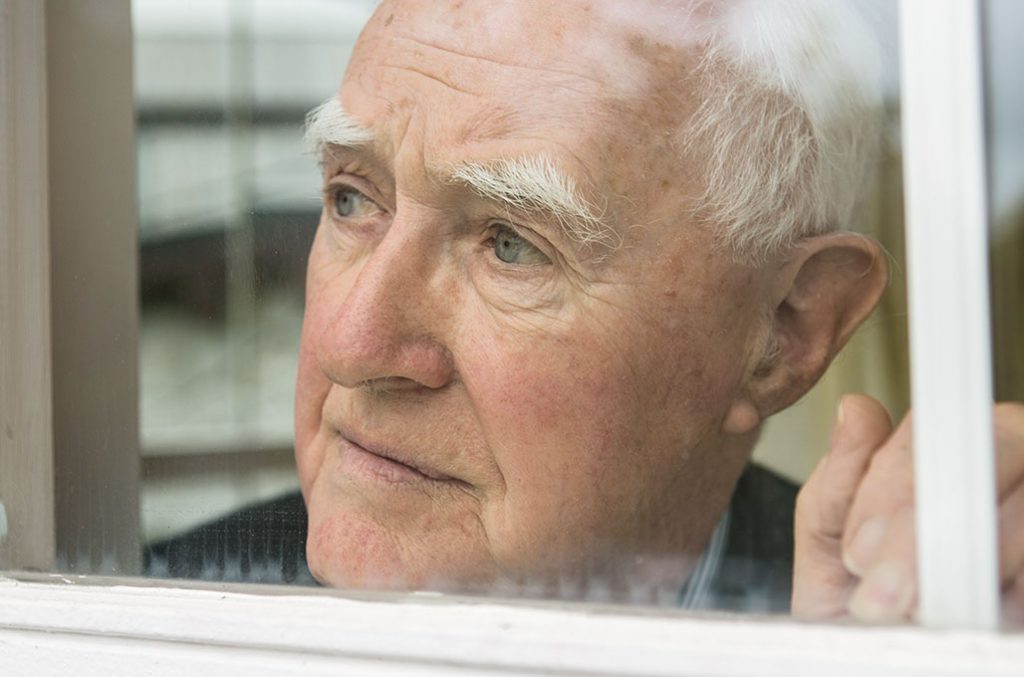 Desmond O'Grady is a Jesuit priest who served in many prominent positions throughout Ireland. He was recently diagnosed with Alzheimer's. He shares what living with the disease has taught him and how it has changed the way he lives life. [Interviewer] And that's the great thing about being open about it. You know, once it's out there and said, people can then say to you, "This is my name," or, you know, put it into the conversation in some way so that you know. What is it like being you today in the sense of, do you remember yesterday? Or when you go now from me today, and say, by tonight, will you remember that you've done this interview?
VIEW THIS STORY