Eugenie Carmel Gazal is no stranger to work and struggle. In this brief video, she describes how her mother's example inspired her to start a second career late in life.
I've always been a positive person and have tried to reinvent myself with each new experience in life, especially the difficult ones. My mother, Olga, who was widowed at forty-four with a family of girls, taught me the power of resilience and that gender was no barrier in achieving what we want in life. Born in 1890, Olga was a true-blue feminist and wanted her girls to be powerful, professional people. So instead of withdrawing from the world, which can happen following the loss of loved ones, through the encouragement of my children, I embarked on a new journey into the world. In 1987, at the age of twenty-four, my plucky daughter Julianne purchased a travel agency franchise. Within a year, I was her right-hand woman, having retrained as a travel agent. It was quite a departure from my training as a classical violinist, yet being a travel agent felt as naturally to me as performing in an orchestra. My family and I still chuckle about the fact that I was the only sixty-year-old student while my peers in the various travel courses were babes at only eighteen.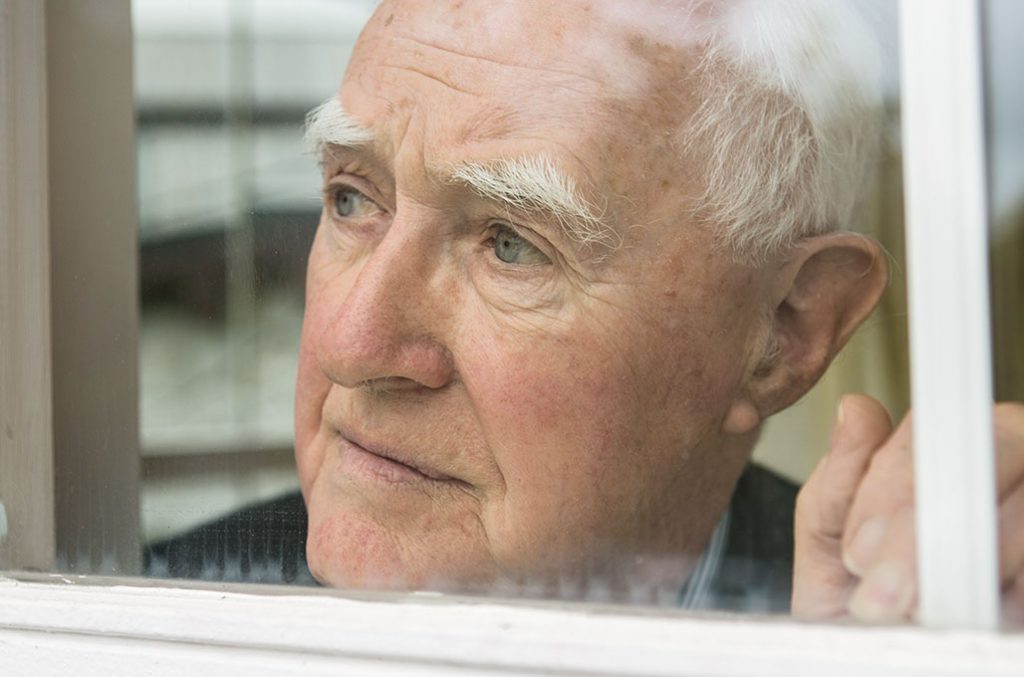 Desmond O'Grady is a Jesuit priest who served in many prominent positions throughout Ireland. He was recently diagnosed with Alzheimer's. He shares what living with the disease has taught him and how it has changed the way he lives life. [Interviewer] And that's the great thing about being open about it. You know, once it's out there and said, people can then say to you, "This is my name," or, you know, put it into the conversation in some way so that you know. What is it like being you today in the sense of, do you remember yesterday? Or when you go now from me today, and say, by tonight, will you remember that you've done this interview?
VIEW THIS STORY