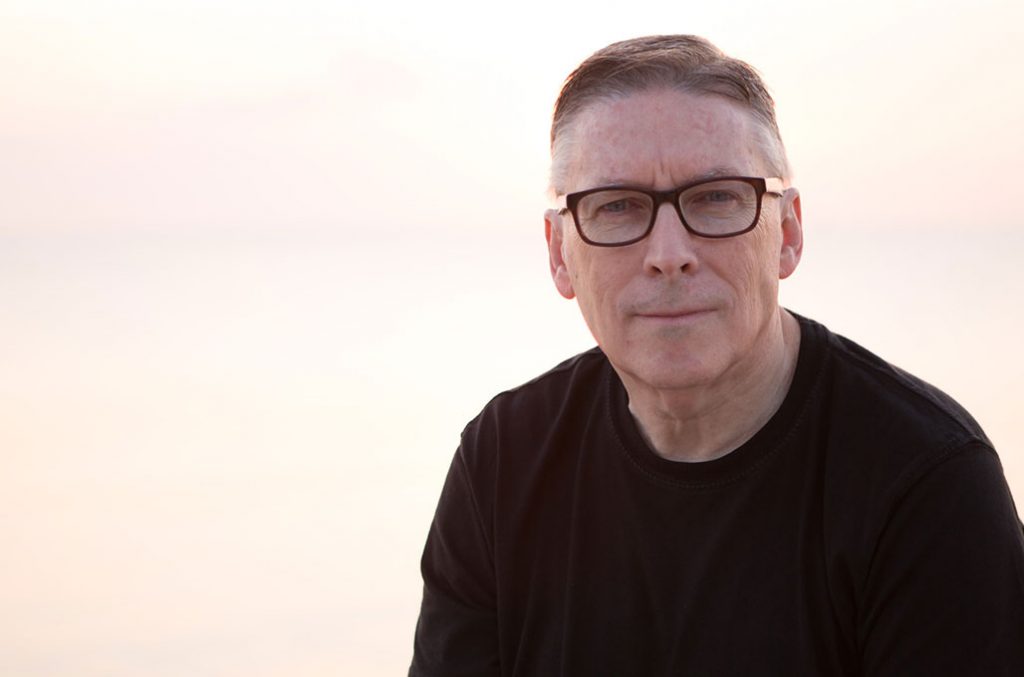 Clearly my father understood his situation: he was dying and there was more pain to come. And yet here he was saying, as if he was letting us in on a secret, 'All in all, we're in pretty good shape.' Was this just the medicine talking?
The truth is that I had heard those words from him so many times, a frequent refrain through the years. I looked at my daughter and was deeply grateful she was there to hear this message of faith and hope and blessing from her grandfather.
Even now, years later, my family still recalls those words when we're tempted to lose heart. Someone will break the spell of despair by saying, 'Remember, all in all, we're in pretty good shape.' And the truth is, we are. If we truly love, nothing—not even suffering or death—can separate us from the love of God—or one another.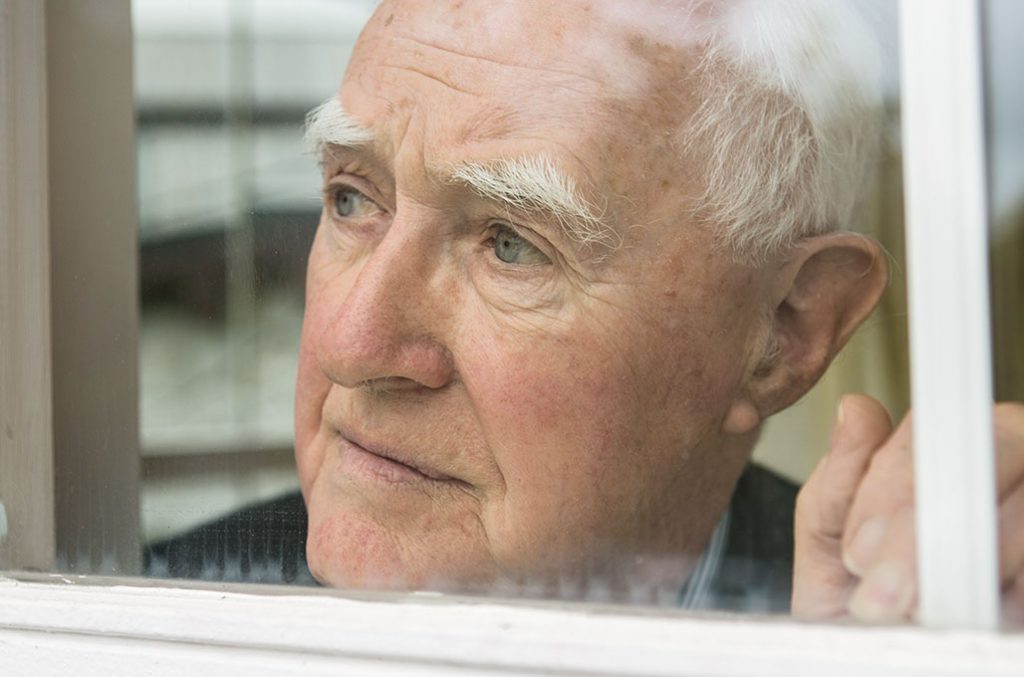 Desmond O'Grady is a Jesuit priest who served in many prominent positions throughout Ireland. He was recently diagnosed with Alzheimer's. He shares what living with the disease has taught him and how it has changed the way he lives life. [Interviewer] And that's the great thing about being open about it. You know, once it's…
VIEW THIS STORY