Leah Chase, the famed New Orleans chef and inspiration for a classic children's animated movie, has fed musicians, Presidents, and countless visitors in her restaurant Dooky Chase's. In this audio clip, she expounds on the importance of work and some of what it has taught her.
There's so much to do in this world, you don't have time to do nothing, you know? Even if you retire, you should have something you could get involved with, you know? Do something. But in this world you don't have time to sit down and do nothing. I couldn't do that all day, I would go crazy. So, this is my life. I come in here and I cook and I talk to people all day long and that makes me happy. Nothing like people. People are the most important thing. All walks of life, people, different kinds of people, you talk to and you can learn something. You always learn something every day. Little children come, you can learn from them. As far as little children today, they're so smart I'm afraid of them. [laughter] I'm afraid of them. So, it's fun.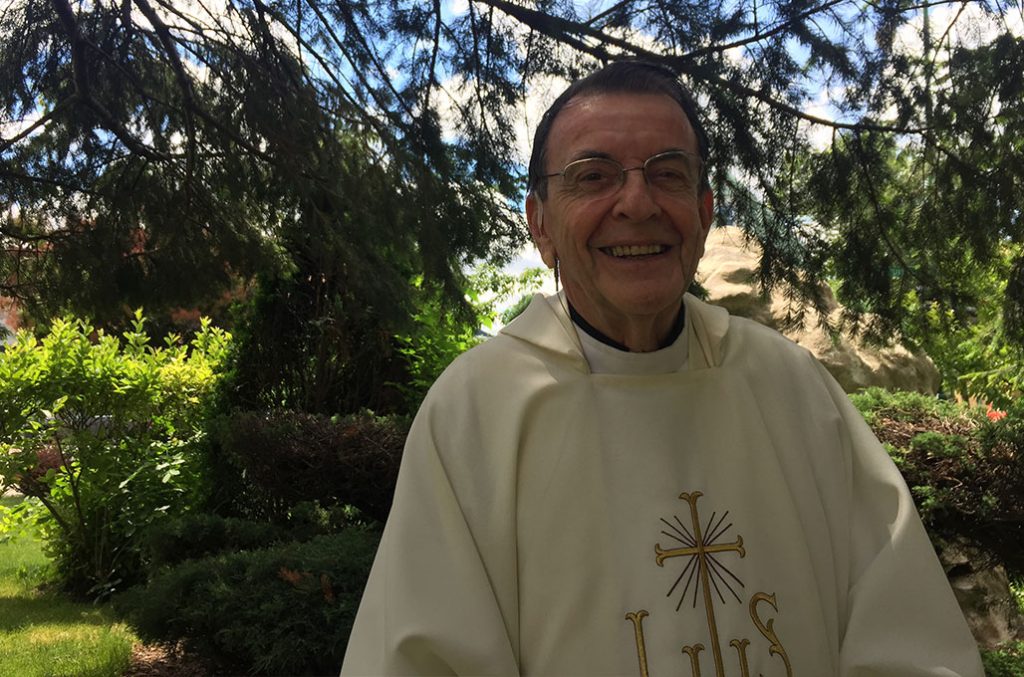 After 25 years in the priesthood, Fr. Patrick Render was given time for a sabbatical to discern the future direction for his life. He shares some of the wisdom he gained during that time.
VIEW THIS STORY