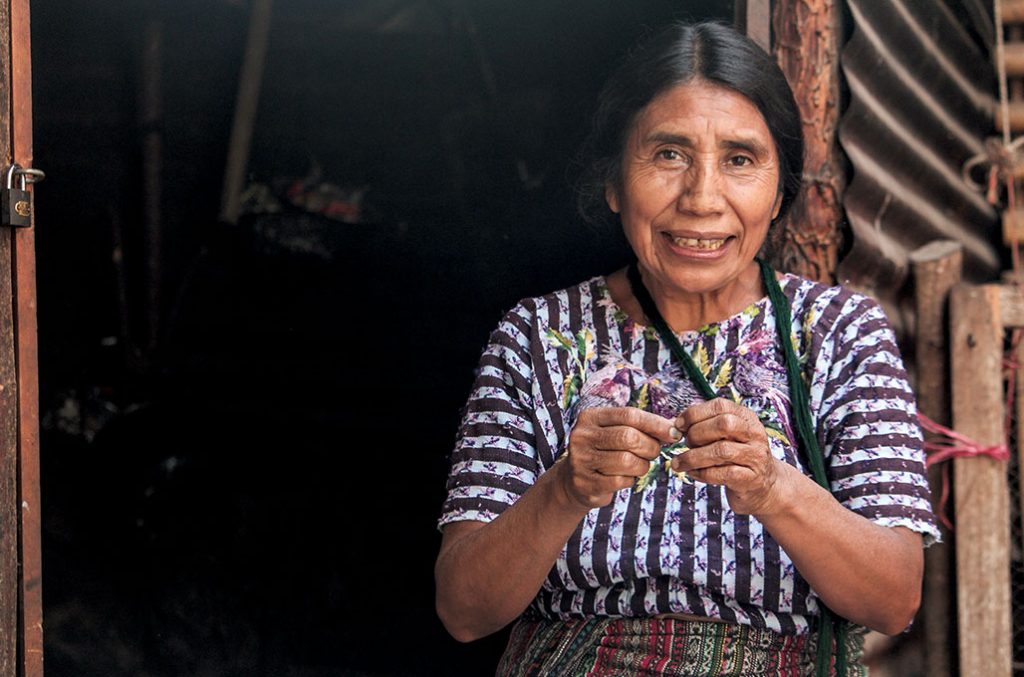 I create traditional fabrics that I sell to tourists who visit the town I live in. My mother taught me how to work with fabrics. She used to tell me I should learn to work so that I could cover the family expenses when I got married. My work did help my husband and me cover our many needs.
Today, being alone, I realize that I can rely on myself. My children are already married and have their own needs. If I need to buy any medicine when I get sick, I don't have to bother my children because, like me, they also live with many shortages. Learning to work for myself helps me live with a clear goal in life: if I don't work, I cannot eat.
I believe that God has been very patient and merciful because I still have the energy and the capacity to work. I see people at my age and can sense that they can no longer live as I do; I owe all that to God.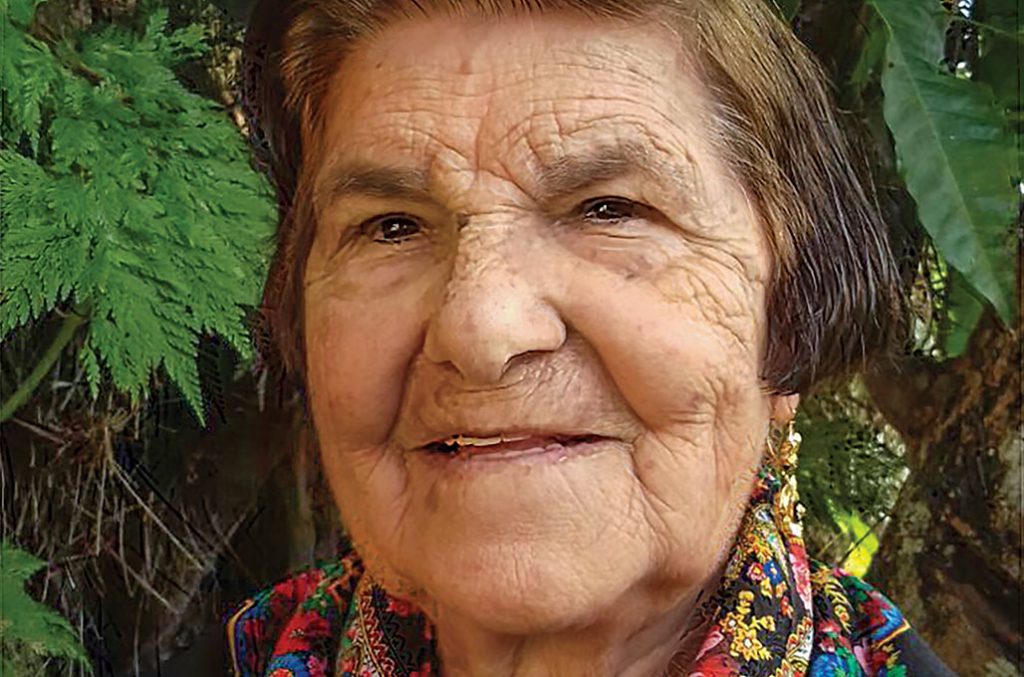 The day before he died, my grandpa gave me a gift and asked me to pray for his soul because he was on the way to our Father's house. We talked a lot that evening. Very lucid, he repeated once more: 'My dear, pray for my soul.' I went home, and at four in the…
VIEW THIS STORY