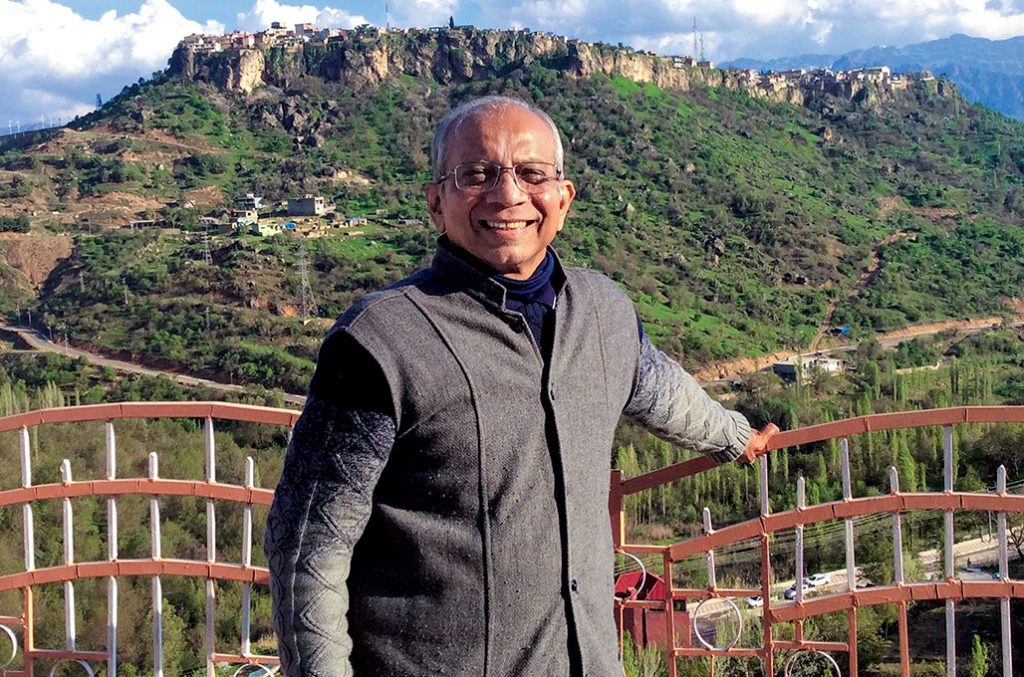 The other day I was writing a document. Somebody was standing by my side and spilled his whole cup of coffee on it. I had done a lot of work. I had made all my markings. And it was all blotched. At first, I did not know how to react. But now he will never forget the way I decided to react. I just asked him, 'Shall I make you another cup of coffee?'
These are small, simple, daily things by which we can make a person's day or break a person. If I'm experiencing God's mercy for my sins, how do I communicate this mercy—this unconditional love—to the people around me? By being present with them, by listening, by holding a hand, by a touch? I am trying to do it in the small, ordinary things of daily life. It's not about the extraordinary.
When the Lord's mercy touches me, it influences my attitude and behavior. I become a spark, a way of proceeding. I become a new approach. That is mercy to me. It's not just 'Don't worry about what you've done. I forgive you.' Mercy is not lip service. Mercy is about a tangible, living, vibrant act that forever grows, that deepens.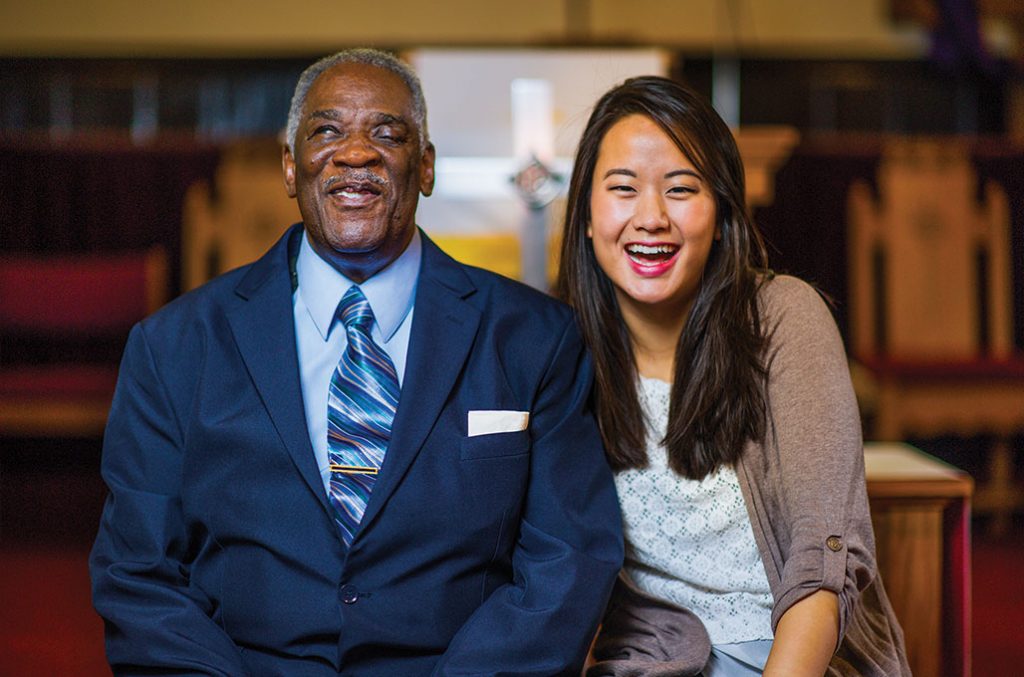 Earl Frost discovered his talent for music thanks to the support that others showed in him. In this audio clip, he shares what he has learned about faith.
VIEW THIS STORY