What can you learn from failure, which is finally just as fleeting? I think I've learned more from failure, rejection, and outright hostility than I have from success. Actually, what I learned from failure prepared me to learn from success.
When you give everything to what you love, whether it's filmmaking or woodworking or cooking or poetry, you realize over time that there is no final destination. And you also come to realize that it's always the first time. There are no shortcuts. You acquire technical knowledge, skills, confidence, but every step is a first step into the unknown, and every shot is a test—of the material, of your belief in it, of your talent and your instincts, of you. For me, every shot, every scene, every edit, and every interaction with every collaborator is a school. You never stop learning.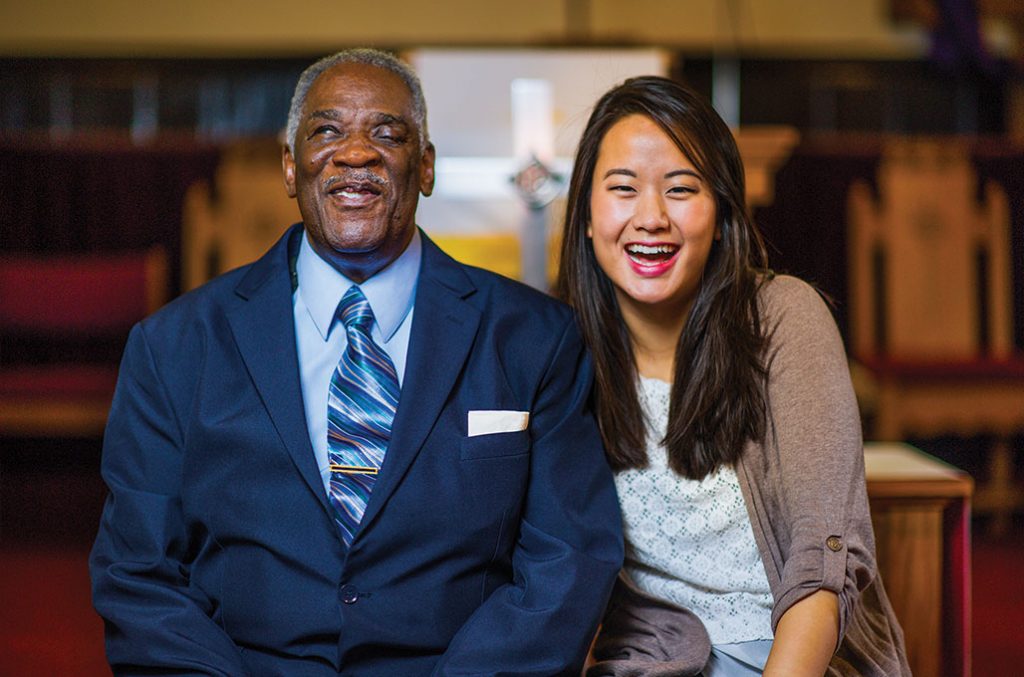 Earl Frost discovered his talent for music thanks to the support that others showed in him. In this audio clip, he shares what he has learned about faith.
VIEW THIS STORY