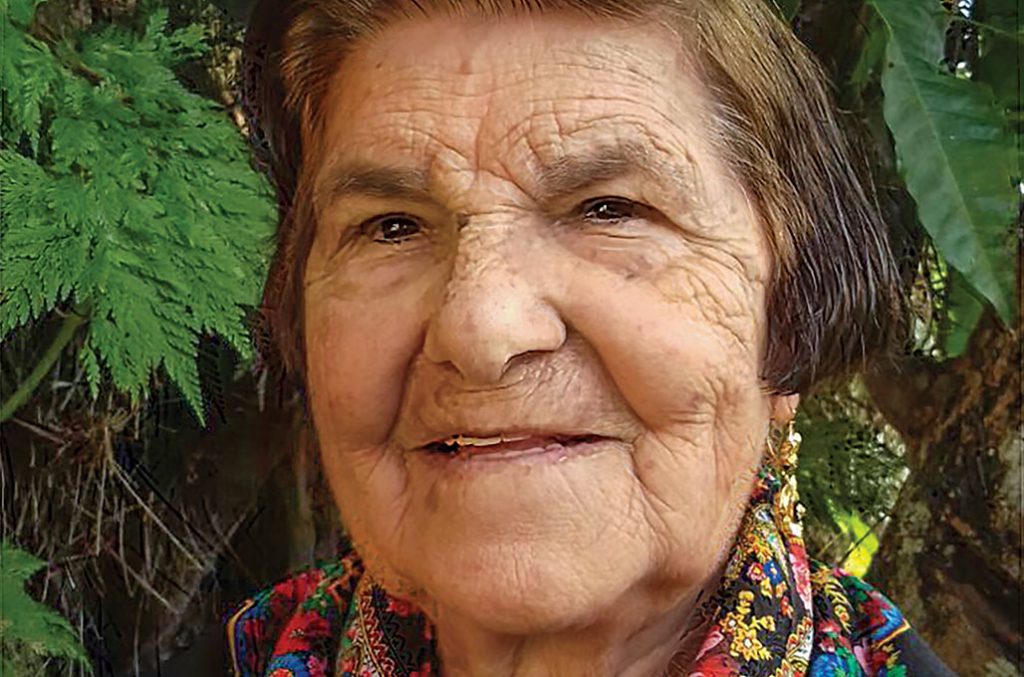 The day before he died, my grandpa gave me a gift and asked me to pray for his soul because he was on the way to our Father's house. We talked a lot that evening. Very lucid, he repeated once more: 'My dear, pray for my soul.' I went home, and at four in the morning we received the news that he had died. I remembered then what he had asked me. Before she died, eleven months later, my grandma asked me the same thing. I was 18 years old.
Keeping my promise, I pray for them and for all my loved ones. Through them I saw that life is a passage. God permits us to live, but death is the passage from a life that ends to one that goes on for eternity. Today I am 87 years old, and I keep praying every day for their souls. I know they also pray to our Father for me and are waiting for me.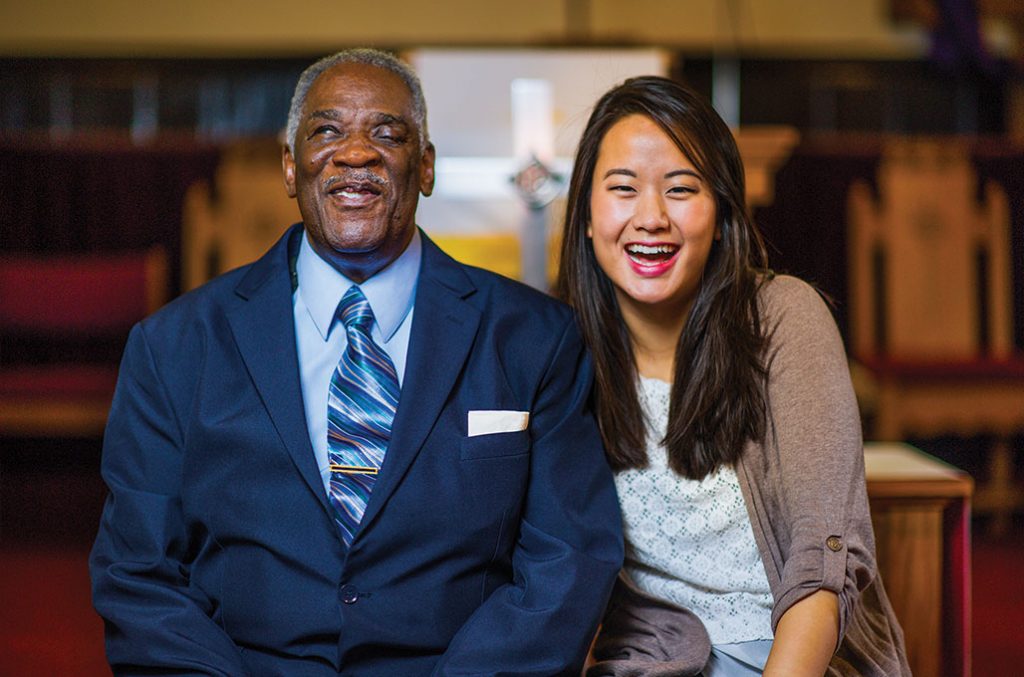 Earl Frost discovered his talent for music thanks to the support that others showed in him. In this audio clip, he shares what he has learned about faith.
VIEW THIS STORY