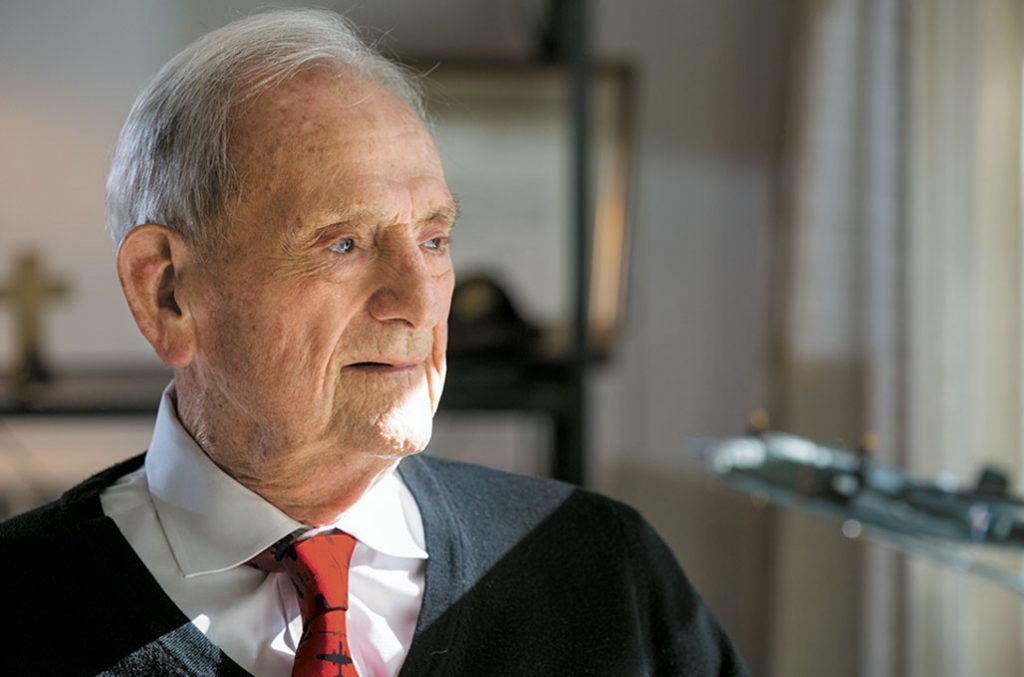 I met her on a blind date. One blind date, and we just walked in for life!
They talk about love at first sight. Well I'll tell ya—that was it! She was the girl I didn't even know I was looking for until I saw her. It was God's gift. A lot of people say, 'It was luck.' But you know, God operates in different ways. I think God sent two people he wanted to keep together because he knew we'd have the glue to stay together. It was a very, very wonderful life.
I lie in bed at night and talk to my wife, who's deceased only three years today. People would say I'm a little off in the woods, but I just talk to her as if she is still there.
You have to recognize when you've met someone exceptional. Make sure that the glue that holds you together is a grace that comes from heaven. And thank God for what he gives you. Ask him to help you every day of your life. My daughter is standing here, and she says, 'Amen!' [laughs]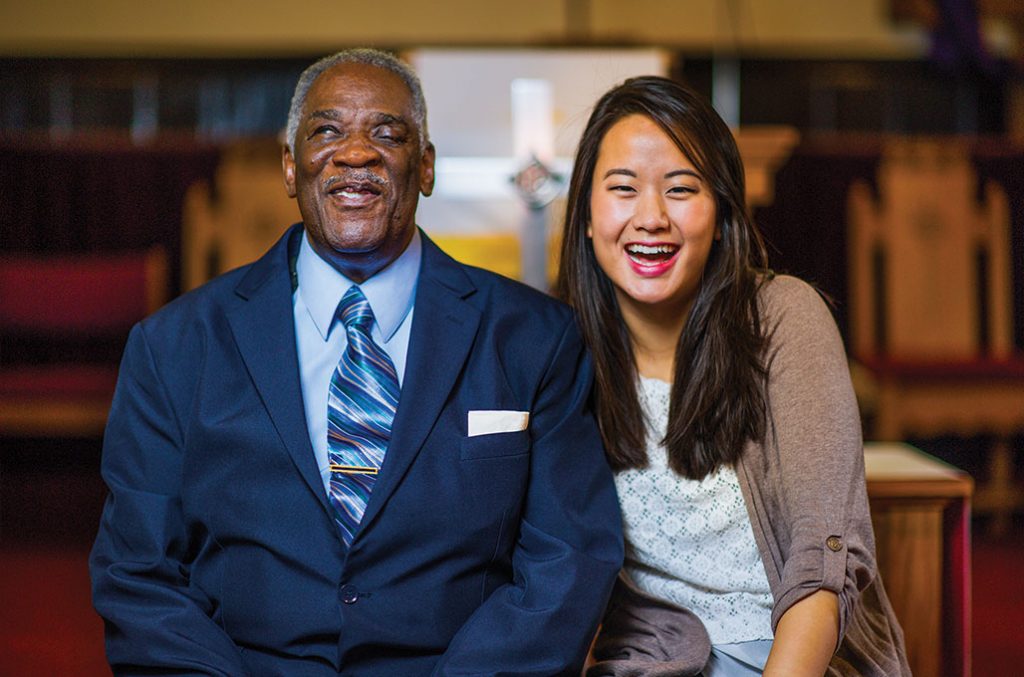 Earl Frost discovered his talent for music thanks to the support that others showed in him. In this audio clip, he shares what he has learned about faith.
VIEW THIS STORY