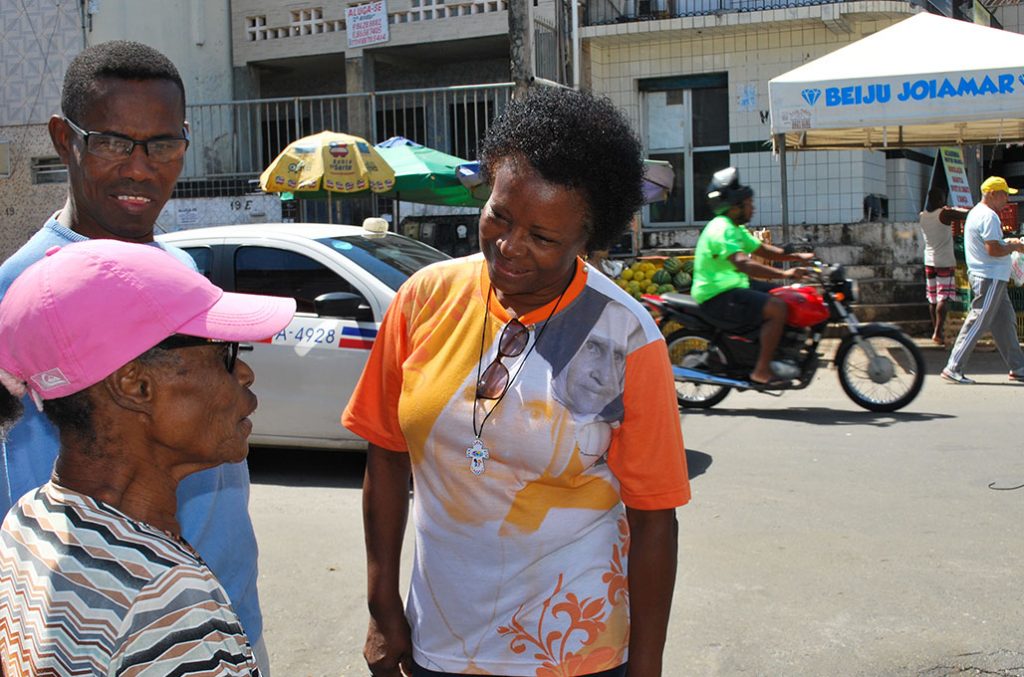 On one of these visits, we found a young woman with four children who had nothing to eat. The mother was crying and showing us the empty pots. I looked at Anna, and she looked at me. There was a lady nearby selling jackfruit, and we asked the lady for a piece. Anna shared the jackfruit with this family. The young woman was glad because the children ate, and she served the jackfruit with flour. It was a great feast!
This was a very strong experience of faith for me. If Anna and I had left and gone to her house for lunch, where would that family be? Anna did not worry only about that immediate day, but she got work for the young mother so that she would not go through this difficulty again. Anna told me, 'Do not work with people and not live within their reality.' I think that to live our faith in Jesus, we have to live it in the midst of people—not faith in the heights.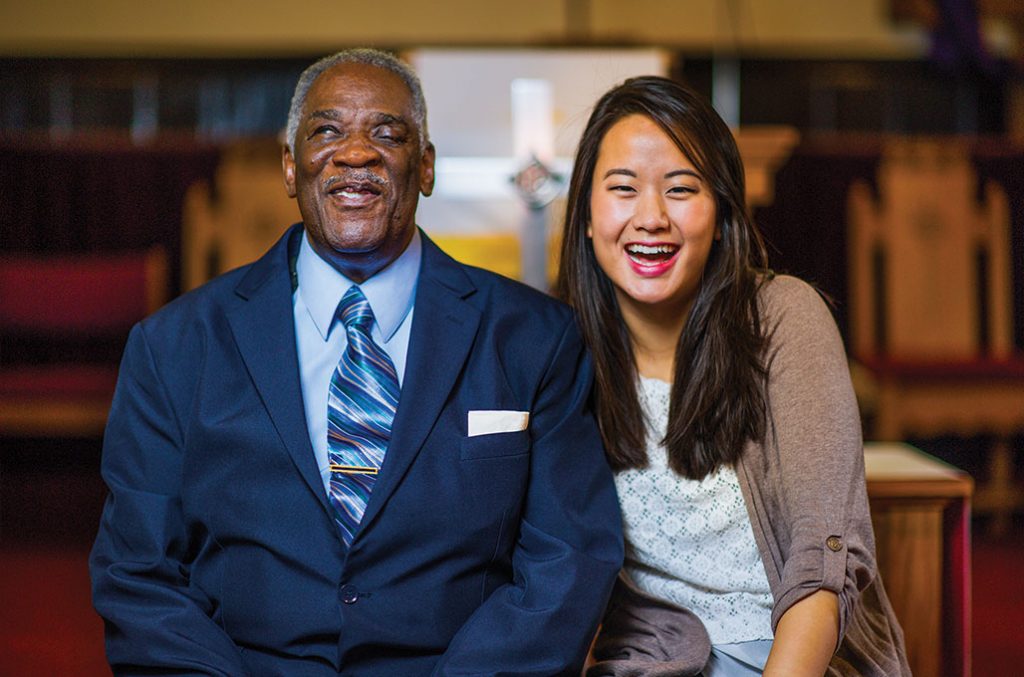 Earl Frost discovered his talent for music thanks to the support that others showed in him. In this audio clip, he shares what he has learned about faith.
VIEW THIS STORY